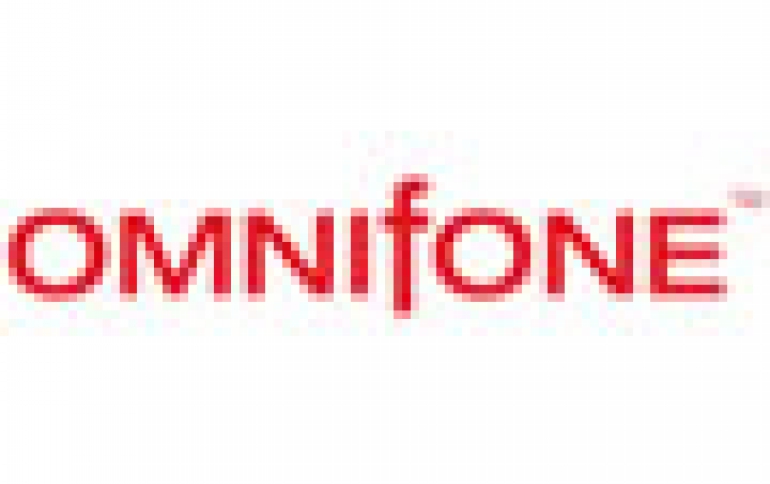 Omnifone Debuts MusicStation Service for Android on Google Nexus One
Omnifone, digital music service provider to the likes of HP, BSkyB, Sony Ericsson and Vodafone, announced the debut of its digital music service MusicStation for the Android platform. The company debuted this new service by running live music demonstrations on Google Nexus One and HTC handsets at Mobile World Congress 2010 in Barcelona.

MusicStation for Android offers Android consumers over the air unlimited access to a catalogue of over 6.5 million tracks, with features including intelligent progressive download support, music search & discovery features, social network community features, advanced music recommendations, artist biographies, real time music news and charts, and full integration with the native media player and third party applications.

By utilising Omnifone's MusicStation Android API suite, Android device vendors, independent application developers and mobile network operators can develop their own unlimited and a-la-carte music services on Android. The open MusicStation Android API suite provides Omnifone's partners with flexibility to utilise the full range of features offered by MusicStation within their own content or entertainment service. A MusicStation Android application can be co-branded or fully partner branded.