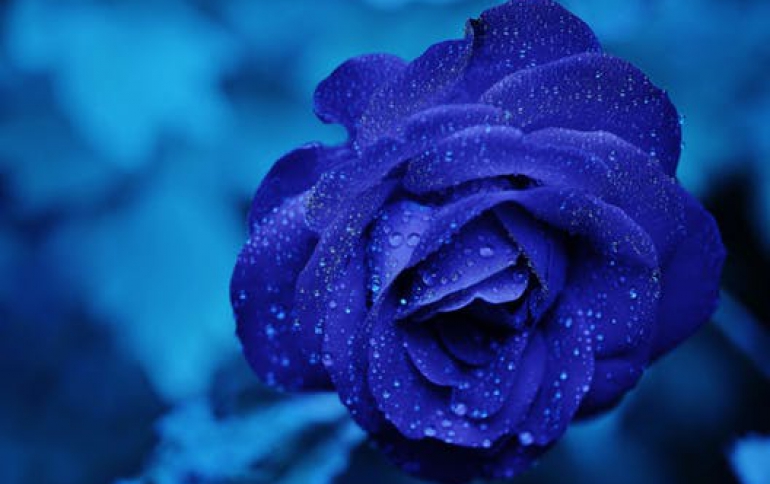 Online music lovers 'frustrated'
UK music lovers are getting frustrated with restrictions placed on digital music tracks once they buy them from online stores, says PC Pro magazine. The magazine reported that people are also being turned off net music stores because of pricing and disappointing sound quality compared to CDs. The International Federation of the Phonographic Industry (IFPI) said legal music downloads rose by 900% in 2004.

Last week, the UK's official singles chart included sales of legal tracks. Yet legal downloads are still fledglings in the music industry, accounting for two percent of the market, according to PC Pro's Nick Ross.

"What people don't understand is that when they buy an iPod or other digital music player, they're being tied into a system," said Mr Ross, deputy labs editor at PC Pro. Many of our readers have already been caught out, buying tracks but being unable to play them on their player."

To read the entire article, click at the 'Source' icon! The technology magazine had so many e-mail comments from dissatisfied people it decided to test and compare the main services.