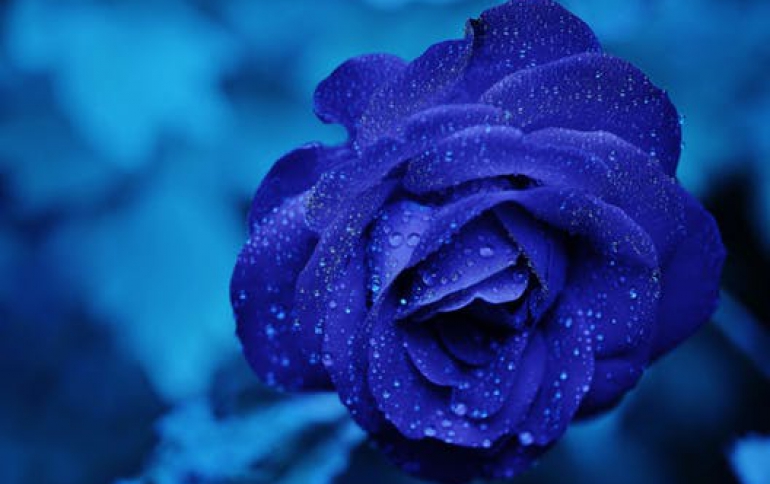 Oracle to Buy NetSuite for $9.3 Billion
Oracle said on Thursday it would buy NetSuite for about $9.3 billion in cash, a deal designed to help Oracle gain market share in the cloud computing business. Oracle and NetSuite both offer software applications that help companies automate back end and administrative operations from technology to human resources.
Oracle's cloud business, which stores enterprise software and data on remote servers, lets the company sell to clients who lack the budget for on-site hardware and technology staff.
Like its rivals such as SAP SE , Amazon.com and Microsoft, Oracle has focused on moving its business toward the cloud-computing model as sales of traditional software licenses struggle.
The deal could also help Oracle play catch up with competitors such as Workday and Salesforce.com that specialize in cloud-based offerings.
Oracle Executive Chairman Larry Ellison and his family owned around 40 percent of NetSuite's shares, according to a regulatory filing from NetSuite. Oracle said the deal was led by a committee of independent directors.