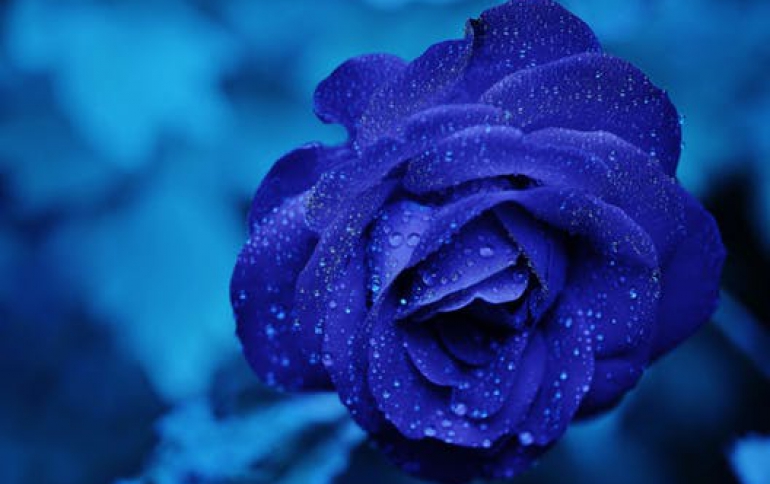 Oracle to Integrate Canon's Imaging Technologies
Oracle plans to combine imaging technologies from Canon with Oracle software products including Oracle Database, Oracle WebLogic Server, Oracle SOA Suite, Oracle WebCenter, Java Platform Micro Edition (Java ME) and more. Canon IT Solutions will also integrate Oracle capabilities into Canon imaging technology to create a new flexible imaging platform, based on a Service-Oriented Architecture (SOA).

With this new platform, which Canon IT Solutions plans to begin delivering in 2012, Canon printers and copiers, including imageRUNNER ADVANCE systems, will be able to connect to Enterprise Resource Planning (ERP) and CRM applications including Oracle Applications. The Platform will support the automating of workflows to achieve increased business efficiencies, including imaging and document processes. Once available, this SOA-ready platform will also connect to imaging devices such as multi-function office systems and printers.

Currently, Canon utilizes Java ME for its proprietary Multifunctional Embedded Application Platform (MEAP), an application platform for third-party developers, supported by imageRUNNER ADVANCE multifunction office systems.

Users will be able to streamline business processes by utilizing imaging functions such as scanning with OCR (Optical Character Recognition) processing, merging/partitioning PDFs, and form printing.