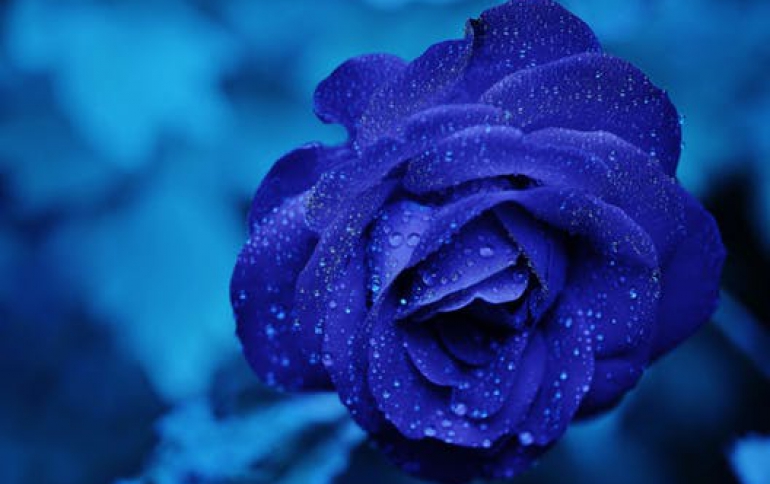 Oracle Releases Java SE 7
Oracle today announced the availability of Java Platform, Standard Edition 7 (Java SE 7), the first release of the Java platform under Oracle stewardship. Java SE 7 delivers:
- Language changes to help increase developer productivity and simplify common programming tasks by reducing the amount of code needed, clarifying syntax and making code easier to read. (JSR 334: Project Coin)
- Improved support for dynamic languages (including: Ruby, Python and JavaScript), resulting in substantial performance increases on the JVM. (JSR 292: InvokeDynamic)
- A new multicore-ready API that enables developers to more easily decompose problems into tasks that can then be executed in parallel across arbitrary numbers of processor cores. (JSR 166: Fork/Join Framework)
- A comprehensive I/O interface for working with file systems that can access a wider array of file attributes and offer more information when errors occur. (JSR 203: NIO.2)
- New networking and security features
- Expanded support for internationalization, including Unicode 6.0 support
- Updated versions of numerous libraries
- Strong backward compatibility of Java SE 7 with previous versions of the platform preserves the skill sets of current Java software developers and protects Java technology investments.
Developers interested in getting started immediately with the Java SE 7 release can leverage the
NetBeans Integrated Development Environment (IDE) 7.0
, Eclipse Indigo with the additional Java SE 7 plug-in or IntelliJ IDEA 10.5, which support the latest features of the Java SE 7 platform. Oracle JDeveloper support for JDK 7 is intended for a release later this year.