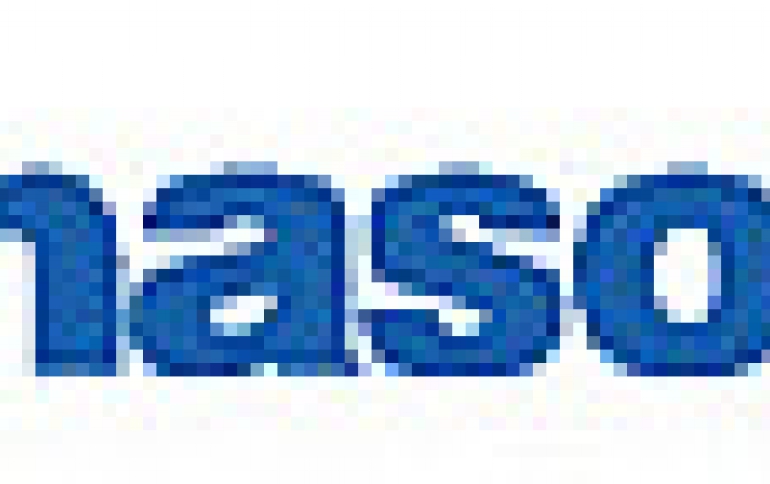 Panasonic Adds New DVD Multi Drive Software Support
Panasonic Industrial Company announced that support of its OEM SW-9572-C DVD Multi Drive for back-up and storage applications is growing with new software certifications by Host Interface International, NovaStor Corporation and Pegasus Disk Technologies.
The Multi Drive offers the functionality of DVD-RAM, whichcan handle large volumes of data on one 9.4GB double-sided DVD with rewrite ability up to 100,000 times. Using DVD-RAM and Host Interface's Double Image 5.0 back-up/restore software, users can treat the DVD-RAM disc exactly like any other hard drive—with the benefits of removability.
Panasonic's OEM DVD Multi Drive offers back-up and storage solutions providers extensive media compatibility. With the added flexibility of DVD-RAM, users can experience strong defect management capabilities, on-disc editing, and mixed file format accessibility all on one DVD.
From eMediaLive