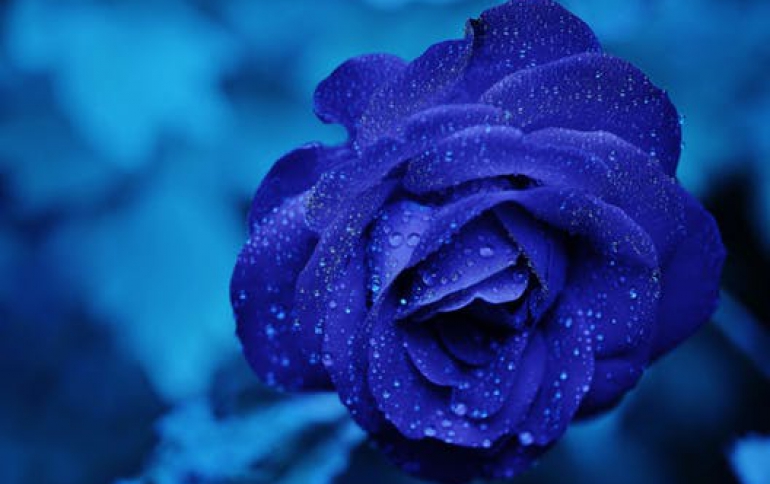 Panasonic Announces Availability of Amazon Video On Demand On VIERA CAST enabled HDTVs
Panasonic announced today that the Amazon Video On Demand service is now available on Panasonic?s VIERA CAST enabled HDTVs. Bringing new internet enabled services to Panasonic VIERA HDTV owners, Amazon Video on Demand on VIERA CAST enables customers to: shop from their TV for their favorite movies and TV shows, selecting from Amazon Video On Demand?s selection of more than 40,000 commercial free titles including over 500 titles in HD. Users can also enjoy instant playback without waiting for downloading and no subscription fees.
Amazon Video On Demand?s high-quality videos can be reproduced using an automatic bandwidth detection feature at the best quality file at either 300, 600, 900, 1200, and when purchased or rented in HD, at 2500 kbps.
A virtual library of purchases via Amazon Video On Demand allows users to re-watch theirt movies anytime on their Panasonic VIERA CAST enabled HDTV or online with a PC, MAC or other compatible device.
For 2009, Panasonic?s VIERA CAST feature has been extended to three VIERA Plasma HDTV series. Panasonic and Amazon are also working to bring the Amazon Video On Demand service to Panasonic?s 2009 line of VIERA CAST-enabled Blu-ray Disc players by this summer.
In addition to Amazon Video On Demand in HD, VIERA CAST will continue to provide access to YouTube, Picasa Web Albums, Bloomberg News and weather information. Owners of Panasonic?s 2008 VIERA PZ850 series HDTV line will also be able to enjoy Amazon Video On Demand when they automatically receive a free software update and then register their VIERA CAST Enabled HDTV with Amazon Video On Demand.
unlike other internet-enabled HDTVs, VIERA CAST has a built-in Ethernet interface ? no external box or PC is required.