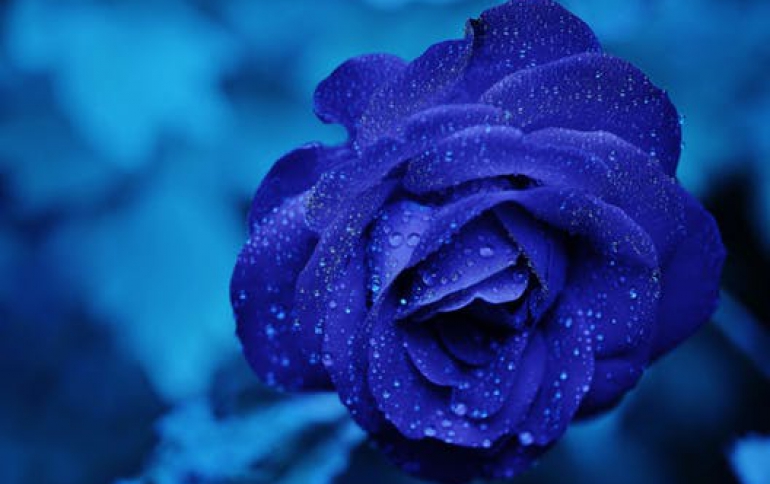 Panasonic Debuts Its First HDTV Photo Player
Panasonic today introduced the new HDTV Photo Player DMW-SDP1 that allows users to view photos taken by a LUMIX or other SD-enabled digital camera in High Definition quality on a large screen TVs. The DMW-SDP1 will have an MSRP of $129.95. Through simply connecting the SDP1 (using supplied HD component cable) to a High Definition TV and inserting their SD/SDHC memory card into the slot, users can view their photos in 1080i high definition quality. The compact, lightweight DMW-SDP1 differs from other photo viewers by utilizing the Venus Engine III image processing LSI, the same system found in Panasonic's line of LUMIX cameras. The Venus Engine III affords users a quick response time by dramatically reducing start up time and further reduces the image-to-image interval to as short as 1 second.

Among the other features offered on the DMW-SDP1 are a wide variety of playback options including three special transition effects to lend greater creativity to on-screen slideshows. Furthermore, in preview mode, the DMW-SDP1 provides for rapid image search, displaying up to 25 thumbnails on an index screen or calendar time-series screen. Images taken vertically are automatically rotated.

The DMW-SDP1 also supports motion JPEG playback, regardless of TV system. In addition to the normal VGA (640 x 480), wide aspect VGA (848 x 480) motion images, which can be recorded with LUMIX, the SDP1 offers dynamic motion image playback which especially benefits viewing on wide aspect HDTVs. The player also offers high definition motion image (1280 x 720, at 15 fps) with natural detail reproduction that is recordable with the LUMIX new model DMC-LX2.

The included remote control allows the user to enjoy smooth playback of high definition images from the comfort of their chair and simultaneously get quick printouts by connecting the DMW-SDP1 to a Pictbridge-corresponding printer via the included USB cable.