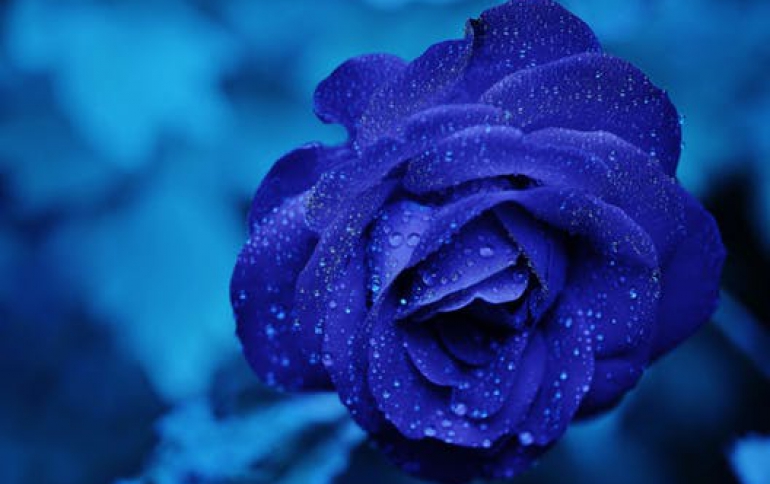 Panasonic Introduces Industry's First Rear-Speaker Wireless-Ready Home Theater Systems
Panasonic is bringing home theater into the wireless age with a line of home theater systems that are upgradeable to rear speaker wireless* as well as wireless headphones specifically designed to deliver private surround sound. Having a surround-sound home theater system used to mean running unsightly wires across the floor, under the carpet, or having to thread wires behind walls or in the ceiling... a real problem for apartment or condo dwellers who can't easily access these areas. The new Panasonic systems answer the demand for high-quality home theater components that deliver a true surround-sound experience, without the need to run wires between the main unit and surround speakers.

Models SC-HT730, SC-HT830V and SC-HT930 have been designed to interface with Panasonic's new SH-FX50 rear speaker transmitter and receiver modules so consumers can upgrade to a wireless rear speaker set-up whenever they choose. Using 2.4 GHz frequency hopping spread spectrum technology, audio signals are sent wirelessly from the home theater system directly to the rear speakers via the modules. For private listening, Panasonic's new RP-WH5000 wireless home theater headphones offer the benefits of full home theater audio without disturbing other family members... or next-door neighbors.

"These new models' wireless capability makes it easy for the average user to quickly set up and enjoy the benefits of a home theater system, without the problems associated with running wires from an entertainment system to rear speakers," said Jim Kiczek, national marketing manager, Panasonic Home Audio Division. "They offer the consumer the flexibility to use a traditional surround-sound set-up or to easily upgrade to a wireless rear speaker system at any time."

In addition to being wireless-ready, the new systems contain a multitude of advanced capabilities. For starters, the SC-HT730 and SC-HT930 feature a super-slim five-disc DVD/CD Changer, while the SC-HT830V is an integrated five-disc DVD/CD home theater system with Hi-Fi VCR.

All models use a fully featured progressive scan DVD player that accepts multiple video and audio disc formats for a wide variety of entertainment options: DVD video, DVD-Audio, CD-R/CD-RW(1), MP3(2), WMA(3), DVD-R(4), +R(4), +RW(4) and DVD-RAM(4). In addition, all models include built-in DTS and Dolby Pro-Logic II and Dolby Digital decoders. Also common to all three systems is a new H. Bass (harmonized bass) technology, which allows the user to feel the bass for a more dramatic home theater experience. Add this to a new "Dual Unit" active subwoofer, which widens the total woofer surface area for improved bass, and the result is powerful bass reproduction. All three systems also include front tower speakers that are height adjustable and wall mountable, giving the user a variety of layout options. The SC-HT930 comes with deluxe tower speakers and 360-degree sound. This system also includes a diamond-shaped subwoofer, which adds to its design appeal. The new RP-WH5000 wireless headphones are able to reproduce two-channel stereo, 5.1 channel DTS surround sound and Dolby Digital, Dolby Pro Logic II and DTS-ES, sent via infrared digital audio signals from the receiver. The user can roam up to 30 feet from the headphones' recharging base while still enjoying a clear signal. The headphones are automatically turned on when placed on one's head and turned off when removed. The headphones include a built-in Ni-MH rechargeable battery and a convenient recharging stand. On a full charge, they provide up to 20 hours of continuous listening. The RP-WH5000 has a 20Hz-20kHz frequency response and uses 40mm drivers.