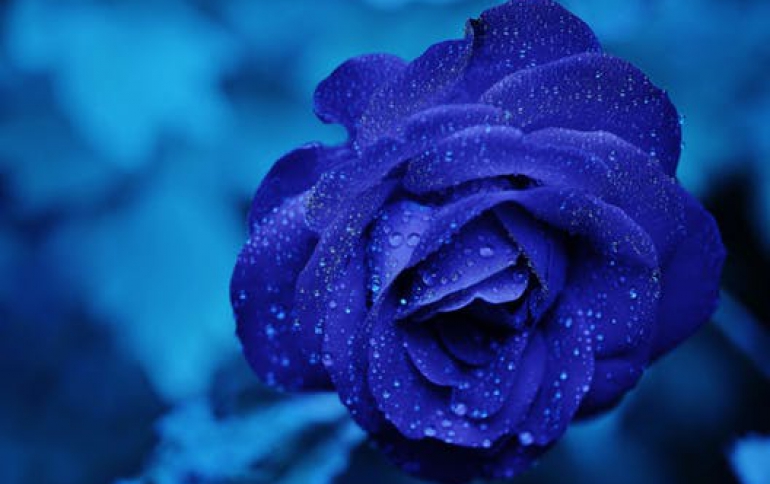 Panasonic Releases 32GB SDHC memory Card
Panasonic today announced the release of the company's first 32 Gigabyte (GB) SD High Capacity (SDHC) Memory Card with Class 6 speed specification.
The newly developed card is ideal for AVCHD High Definition video recording. With double the storage capacity of the current 16GB card, the 32GB card is able to record approximately eight hours of 1440 x 1080i High Definition video and approximately five hours and 20 minutes of 1920 x 1080i full High Definition video. With the Class 6 speed specification, the card offers a maximum data transfer speeds up to 20MB/s
The card is also equipped with a new labeling feature, which allows users to write titles or comments directly onto labels on the front and back of the card.
Panasonic is planning to introduce the new SDCH memory card in Japan in April 25, priced at 65,000 Yen ($635). The produc will be also available in the U.S.
Specifications
Memory Capacity: 32 GB
Usable Capacity: 30,979 MB
Physical Specification: Version 2.0
Data Transfer Rate: Up to 20MB/s
Speed Class: Class 6