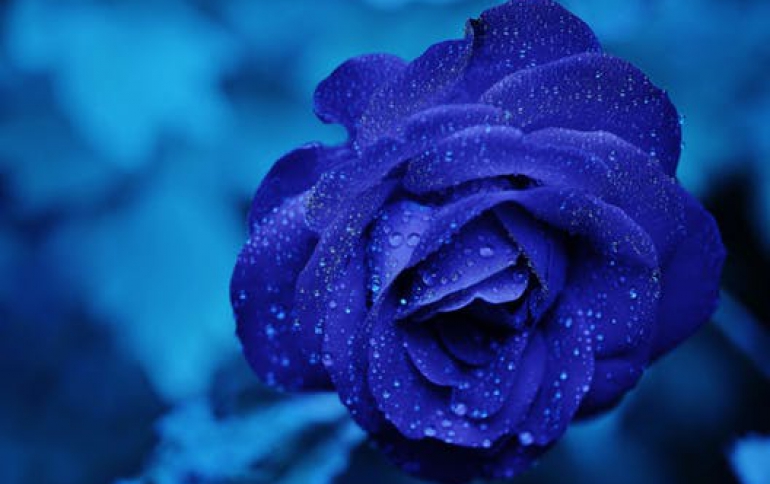 Panasonic Unveils the Toughbook CF-AX3 2-In-1 Ultrabook
Panasonic has launched its new 2-in-1 Ultrabook with Full HD IPS anti-glare display and a more powerful Intel processor.
The Toughbook CF-AX3 is a 2-in-1 Ultrabook device, combining tablet and laptop into a single unit.
Replacing the CF-AX2, the Toughbook CF-AX3 comes with an 11.6" Full HD, 10 finger multi touch IPS anti-glare display. The new screen delivers a 170° wide viewing angle, high contrast ratio and improved brightness compared to Panasonic's previous model.
The new Toughbook CF-AX3 also comes with 4th generation Intel Core technology. With reduced power consumption, the Intel Core vPro i5-4300U Processor CPU also helps improve battery life (up from 8 to 12 hours) with hot swappable function for all day mobile computing (up to 20 hours) and improves standby mode from 3.5 to 8 days.
The Toughbook CF-AX3 has a 360° Flip-Over hinge design. In Notebook mode, it offers a traditional keyboard access. In Tablet mode the device allows for input of data directly on the screen.
The 2-in-1 Ultrabook is weighing 1.135 kg with 18 mm-thickness and it can withstand bottom drops of up to 76 cm and 100 kgf without damage.
It is equipped with the Microsoft Windows 8.1 Pro operating system, although Panasonic is also offering Windows 7 options.
Connectivity includes the optional 4G/LTE module (3G option available), Bluetooth v4.0 and Wireless LAN IEEE802.11a/b/g/n. The device is also fully equipped with all the required business ports, including VGA and HDMI for display and projector connections, two USB 3.0 ports and LAN, as well as a full SDXC card support.
In addition, in industries where security and information protection are mandatory, the CF-AX3 can be equipped with a contact smartcard slot. Also vPro is included and the unit can be equipped with Absolute Computrace and Intel Anti-Theft (AT) solutions.
The Toughbook CF-AX3 goes on sale in Europe from November 2013 at an estimated street price of £1,379 + VAT for the standard model.