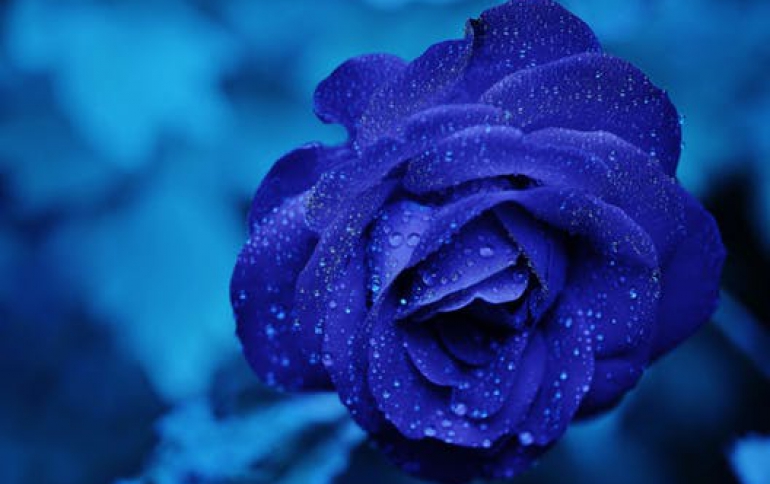 Panasonic Weakens Its Research Team
Panasonic's structural reorganization is still in progress and the comany's research and development departments see their personnel decreasing. Nikkei.com is reporting that as for October, only around 500 researchers will remain in Panasonic's R&D division, which operates under the control of the head office and conducts fundamental research that drives the company's future business directions. With a staff half the size, the R&D division will work on focused themes, including the water business and hydrogen-related science, the report claims.

The rest of the researchers will be reassigned to business divisions like automotive and housing.

Despite the reshuffling, Panasonic will maintain the same annual spending on R&D.

Panasonic has submitted many international patents in 2013. At the same time, it has begun strengthening its collaborations and therefore considers that assigning so many scientists to fundamental research is not required.