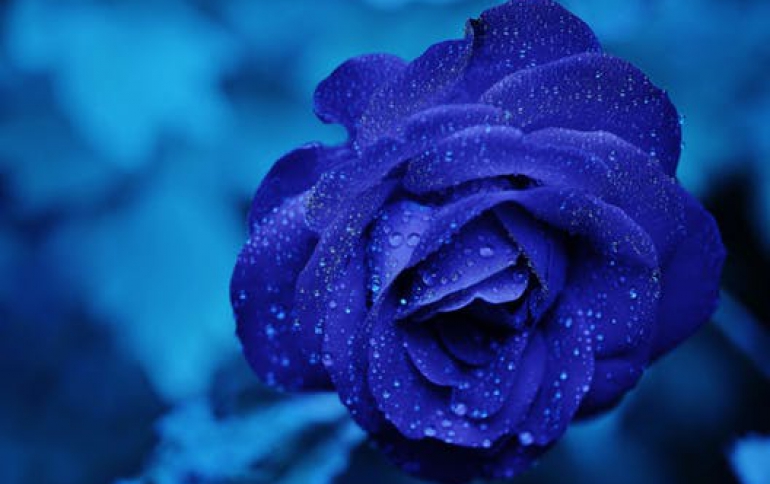 Panasonic's Boss Says OLED TV Prices Will Remain High
Panasonic does not expect prices of its next generation OLED TVs to fall to levels seen for LCD televisions for a considerable time. Kazuhiro Tsuga, the company's new president, told reporters on Thursday that it expects OLED TVs to be priced significantly higher than current LCD TVs and that prices may be lowered by 2015.

Earlier this week, Panasonic and Sony announced plans to cooperate on OLED TV sets as they compete against Samsung Electronics and LG Electronics. The South Korean companies have both announced plans to deliver premium OLED TV models this year.

Panasonic's president added that one of his main missions will be to speed up decision-making, and he pledged to get Panasonic's ailing TV business back on a firm footing within two years.