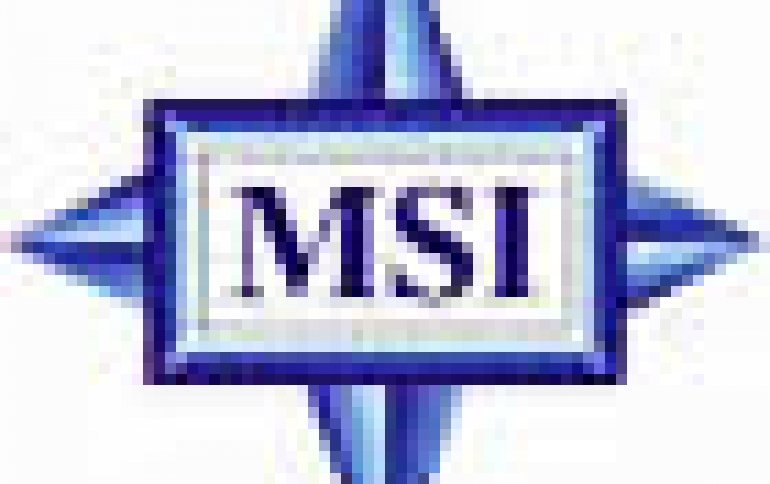 PCI Xpress your AMD Athlon 64 With MSI RS480M2
Today, MSI RS480M2 delivers the most powerful 3D performance of integrated graphics. MSI RS480M2 features ATi Xpress 200 chipset with the latest ATi X300-level VGA core that supports Microsoft DirectX 9. MSI works closely with ATi Xpress 200 series chipset's development.
RS480M2 supports socket 939 AMD Athlon 64/Athlon 64 FX processor, PCI Express X16 interface, 1GHz HyperTransport bus and dual channel DDR400 memory architecture.
You can find out more product information at
http://www.msi.com.tw/program/ products/mainboard/mbd_index.php
.