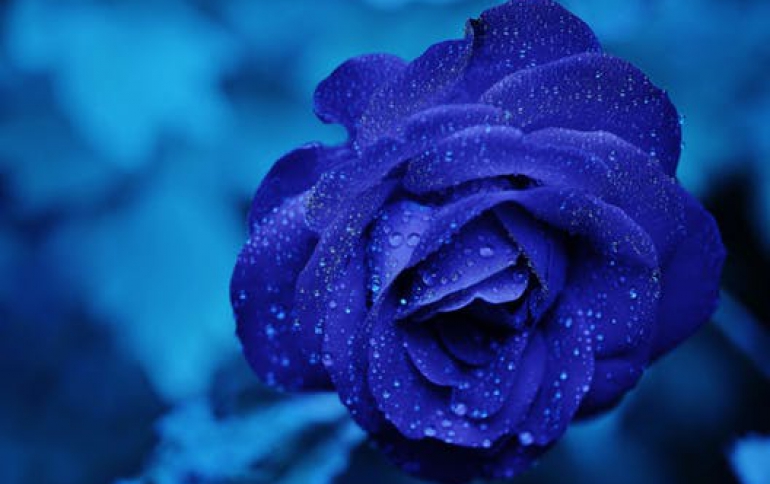 Phoenix Technologies Recovery Solution adopted by Asus
Phoenix Technologies and ASUSTeK Computer announced that ASUS has adopted Phoenix Recover Pro 2004 for its new business PC series products, the AS-D760 and AS-D770. "ASUS has continuously provided customers with complete technology support and consistent, efficient performance with its business PC series products," said Sunny Han, marketing manager of ASUS. "By using Phoenix Recover Pro 2004 and its strong information recovery function, we can effectively assist small- and medium-sized businesses in lowering additional implementation costs, and strengthen the value of our products."

Today, most malicious attacks are aimed at the operating system. Recover Pro 2004 stores the image of the PC system on an area of the hard drive that is safe from the threat of viruses, worms and other forms of contamination. In the event of an attack, users are guided by an easy graphical user interface that requires just a few keystrokes to restore the PC to its pre-attack condition. No additional CDs, DVDs, connection to the Internet or separate USB devices are necessary to get back to business.

"We have collaborated with ASUS for nine years in deploying flexible management tools and applications," said Michael D. Goldgof, senior vice president and general manager, Corporate Marketing and Products Division at Phoenix Technologies. "We believe that our work with ASUS in its business PC series products can provide customers with a simplified management environment to strengthen PC security and simultaneously assist users in the immediate recovery of PC data."

Recover Pro 2004 gives users the flexibility to choose how they would like to set up the incremental and automatic save function. Restore points can be set monthly, weekly, daily or hourly. In the event users contract a virus, for example, with Recover Pro, they will be able to restore their systems to a point prior to infection with their recovered data free from infection or contamination and they could safely return to work.