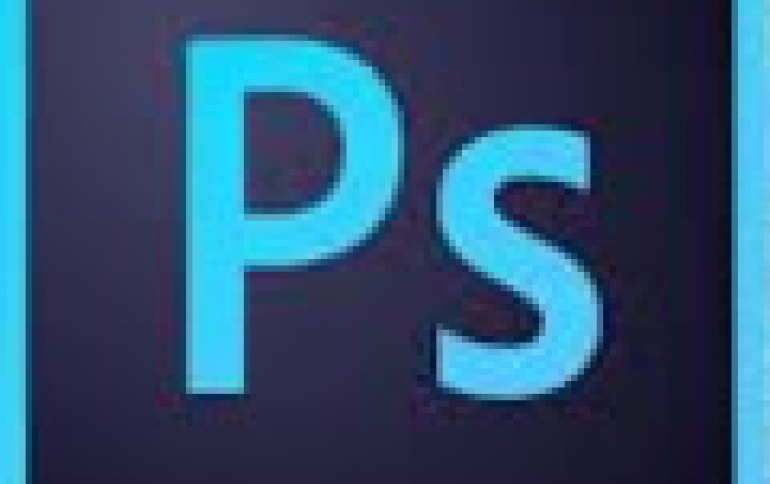 Photoshop for the iPad is on the Way
Adobe Systems is planning to launch the full version of its Photoshop app for Apple's iPad as part of a new strategy to make its products compatible across multiple devices.
The software developer is planning to unveil the new app at its annual MAX creative conference in October, according to Bloomberg's sources. The app is slated to hit the market in 2019.
Adobe shifted all of its apps to the cloud in 2012, launching a new subscription-based business model that's on track to more than double sales through the end of this fiscal year. Recently, Adobe has also begun pitching its products to hobbyists, who prefer working on mobile devices rather than PCs.
Adobe's main suite of media-editing products is known as Creative Cloud -- a subscription service that gives users access to apps including Photoshop, Premiere and Illustrator on Mac and Windows computers, and companion mobile apps such as Photoshop Mix on the iPhone and iPad.
The new versions of the apps will allow users to run full versions of the programs on Apple's iPad and continue edits on different devices, Bloomberg claims. The moves are similar to ones Microsoft Corp. has made as part of its software and services-focused turnaround in recent years.