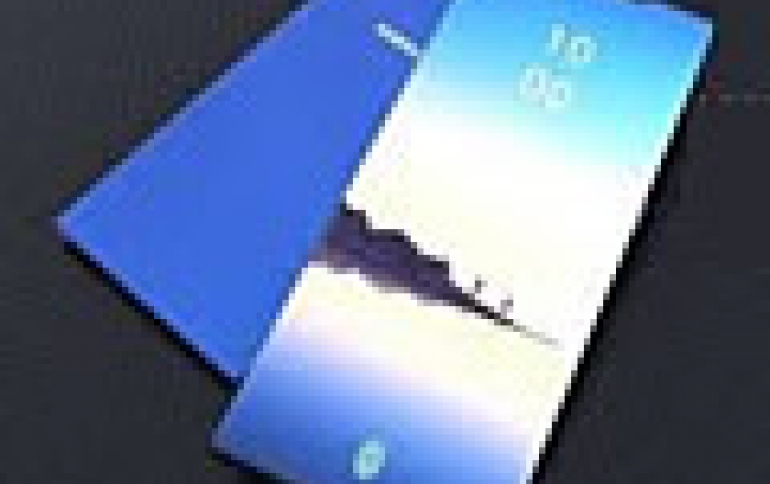 Samsung Galaxy Note 9 to Hit Shelves in Korea Late August
Samsung's alaxy Note 9 phablet will be available for South Korean consumers starting August 24, two weeks after its global showcase, Yonhap News reports.
Samsung is set to unveil the Note 9 on Aug. 9 in New York, with local preorders to begin Aug. 14, according to sources in the wireless service sector cited by the Korean publication.
The large smartphone is expected to come with a new S Pen featuring Bluetooth capability. It is also said to have a dual camera module and a fingerprint scanner positioned horizontally on the rear of the phone, which could allow more room for a larger battery.
It has been widely speculated that the latest model Note will come with a battery capacity of 4,000 mAh compared with its predecessor's 3,300 mAh, as well as a 6.4-inch screen.