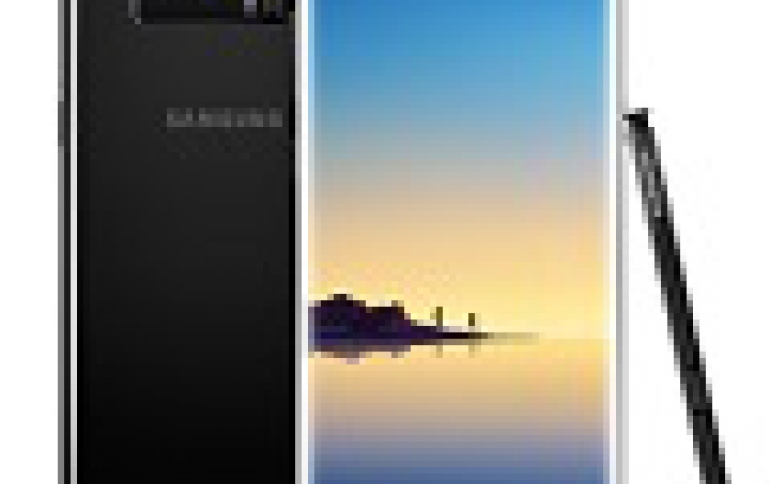 Samsung Galaxy Note 9 to Be Unveiled in August 9 Unpacked Event
Samsung has officially announced an Unpacked event for August 9, where the company will unveil a new member to the premium Galaxy family -- the Galaxy Note 9.
The event will be held on Thursday, August 9, 2018 @ 11AM US EDT, at the Barclays Center, Brooklyn, New York, USA.
As it was previously reported, the Galaxy Note 9 smartphone comes one month eariler than September, which has been the company's choice in previous years.
The device is rumored to have a 6.38-inch organic light-emitting diode display made by Samsung Display, an upgraded camera along with an upgraded processor from Qualcomm (in some markets), iris authentication function, and the new version of Bixby Airtificial Intelligence (AI)-powered assistant.
Later this year, rival Apple plans to launch its biggest smartphone yet, a model with an almost 6.5-inch screen that looks like a bigger iPhone X.