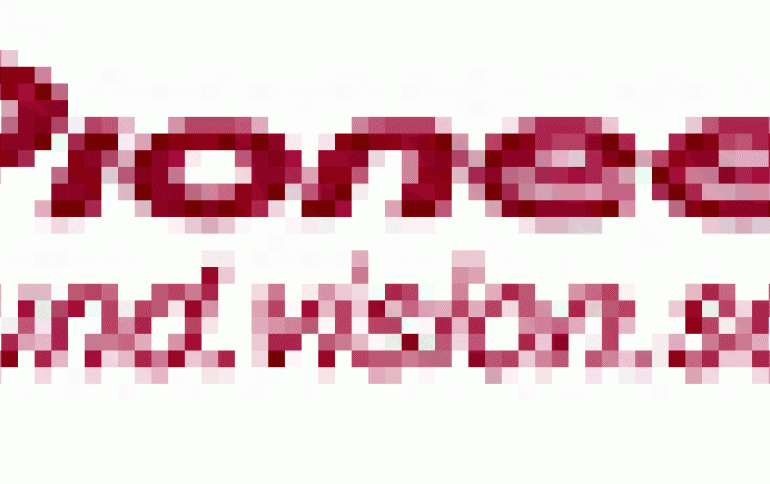 Pioneer And TDK Announces 2sec Cycle Time 16X Production Line
Pioneer announced that succeeded development of a 16X DVD-R production line with a 2seconds cycle time, representing the highest of indrustry... The text below comes from Japanese translation, so there might be errors:

"...Co-operation with TDK Corp. that the disk production part in FA operation division of the company takes the lead, furthers development, and has the technology of the industry highest level in material technology this time. By combining with the object for the record films of TDK "quantity sensitivity coloring matter", it is said that it succeeded in development of a new model.

In D2/D3 conventional system, for 3.5 seconds, a cycle time serves as 1 camfering and at a maximum of 8X. In D4 system, in addition to 2 second / 16X correspondence, the metallic mold was adopted 2, and also the machine serves as a proprietary inner product from the conventional external purchase article..."