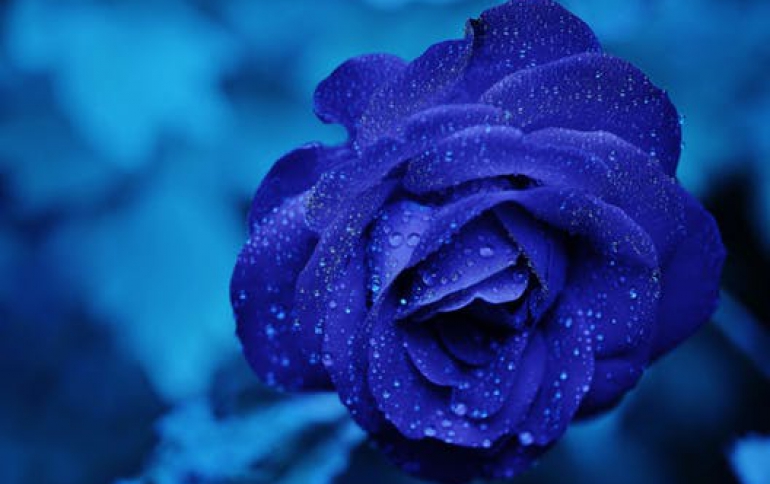 Pioneer DJ Brings The RMX-1000 for iPad
Pioneer DJ is launching the RMX-1000 for iPad: the iOS app that lets producers add high-quality FX to tracks in their iTunes library. The RMX-1000 app comes into its own when linked to the Audiobus app and Inter-App Audio, which allows users to add FX to music they've made on their iPad.
Originally launched in 2012, the RMX-1000 is a popular effector that can be used in the studio and for DJ performances. Now the RMX-1000 app emulates the hardware to deliver touchscreen control of Scene FX, Isolate FX, X-PAD FX and Release FX.
The RMX-1000 iOS app supports the Audiobus app (purchased separately) and Inter-App Audio, which means producers can add FX to music they've created using DAW apps control and record their creations using one simple GUI.
The RMX-1000 for iPad is available from October 2015 in the Apple iTunes Store with a retail price of $19.99.
RMX-1000 FOR IPAD features:
The four FX areas mirror the layout of the original RMX-1000, for tactile control.

Scene FX: Build up and break down tracks by combining ten types of FX – and manipulate the wet/dry, time and resonance parameters for even more character.
Isolator FX: Alter the rhythm and timbre of the music by adjusting the Hi/Mid/Low frequencies, and add three types of FX: Cut/Add, Trans/Roll and Gate/Drive.
X-PAD FX: Trigger pre-assigned samples in time with the BPM and use the X-PAD to repeat samples at different speeds. Kick, Snare, Clap and Hi-hat are pre-assigned, or producers can customise using other on-board samples.
Release FX:
Elegantly exit complex FX combinations and return to the original track using Back Spin, Vinyl Brake and Echo – or return to the music instantly.
PLUS – the parameters of many of the FX can be customised.

The RMX-1000 for iPad can be linked to the Audiobus app and Inter-App Audio, which provides one interface for producers to create and record music using DAW, FX and instrument apps.
Specifications
Compatible OS and hardware:

iPad Air (1st generation or later)
iPad mini (2nd generation or later)
iOS 8.0 or later (64bit )

Sound: Audio output to speakers, headphones etc. (built-in or external audio devices)

File format: Plays all iPad-compatible formats except DRM files.