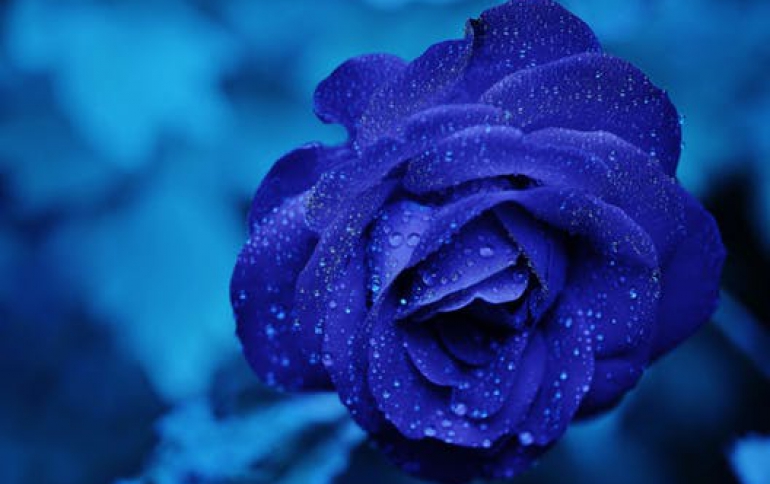 Pioneer Supplies DVD-R/RW Drives to Sony for VAIO Computer Line
Pioneer today announced that Pioneer is now supplying its DVR-103 combination DVD/CD Recordable/Re-recordable drives to Sony. on an OEM basis for the VAIO line of computers.

The drive supports reading and writing on CD-R/RW discs and DVD-R/RW discs, meeting all reading and recording needs with one drive. Pioneer has been supplying the drive to major computer manufacturers including Apple, Compaq and NEC/Packard Bell since the fourth quarter of fiscal year 2001 (January to March 2001). Demand for large-capacity media and drives capable of storing edited data files has been growing rapidly with the proliferation of computers and software that allow users to edit digital image data. There is also a strong demand for CD-R/RW drives and discs now that they have become more affordable. Since Pioneer's DVD-R/RW drives are capable of reading and writing both DVD and CD media, Pioneer offers a single computer peripheral suitable for digital audio and video editing and recording.

During its current fiscal year, Pioneer will significantly expand the production capacity of DVD-R/RW drives in China, operation of which has just begun in May, in order to attain its worldwide production objective of more than 1 million DVD-R/RW drives. Renamed the DVR-A03 for the aftermarket, the drive is now shipping to distributors for the MSRP of $995.