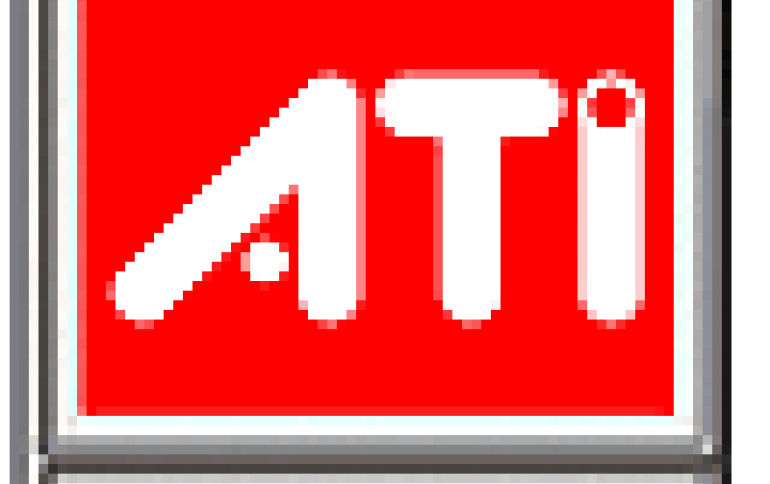 Planar Systems and ATI Deliver Medical Imaging Solution
Planar Systems selected ATI to provide advanced graphics processing technology for its medical imaging products. Planar delivers the Dome AX4, built with the new ATI FireGL V3400, which is a commercially-available workstation graphics board created to dramatically accelerate the speed at which users can load, review, report and communicate patient cases with clinical colleagues.

With the integration of the ATI FireGL V3400, Planar's Dome EX series, designed for applications in radiology, cardiology, nuclear medicine (NM), positron emission tomography/computed tomography (PET/CT), magnetic resonance (MR), ultrasound (US), dermatology and the operating room (OR), allows users to experience enhanced visualization of various color modalities, 2D color imaging, image fusion and 3D imaging with faster delivery and image processing.

In addition, the introduction of the Dome AX4 is enabling the integration of 3D volumetric rendering and texturing, which require the use of Open GL or DirectX acceleration, into Picture Archiving and Communications Systems (PACS). This allows healthcare professionals to rapidly load and view multiple grayscale and color images in a variety of formats in real time.

In July of this year, RoHS-compliancy standards will be enforced in Europe, with the U.S. to follow in 2007. Planar and ATI are committed to developing and providing products for the medical imaging market that comply with this new regulation, like the Dome AX4, ATI FireGL V3400.

ATI FireGL V3400 graphics controller boards will be offered with Planar's Dome series: E2, E2c, E3, E3c and E4c, as well as the P1 Bundle and P2 Bundle, providing the ultimate in 3D acceleration capability. This ATI next-generation card provides stability and quality to the Dome AX4 via extended driver and technical support and long-term manufacturability.

The Dome EX line will be showcased at the Society for Computer Applications in Radiology (SCAR) show April 27-30, 2006, in San Antonio, Texas, at Booth #109.