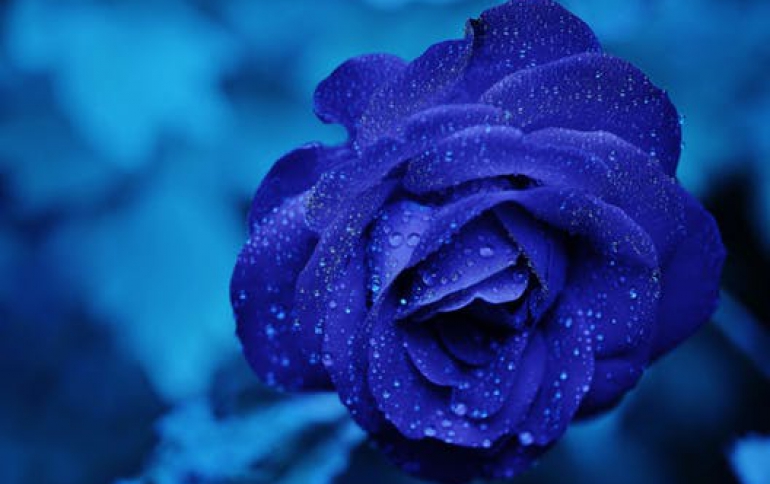 Addonics Announces CardBus eSATA RAID5 Controller For Notebooks
Notebook PC users can now have SATA technology, RAID 5 and a TeraByte of external storage capability via one CardBus slot. The Addonics CardBus adapter comes built-in with 2 eSATA ports and RAID5/JBOD firmware. Users can attach two external SATA hard drives and configure them as RAID 0, RAID 1 or as one large hard drive. By stripping multiple hard drives, users can achieve data transfer performance that far exceeds any notebook hard drive performance.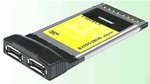 With the Addonics CardBus eSATA RAID5/JBOD Adapter users can also attach to each eSATA port as many as five hard drives in an external drive enclosure that has a built-in port multiplier as the Addonics Storage Tower. The five hard drives can be configured as RAID 1, 0, 10 or 5. Using the JBOD configuration, users can combine the five hard drives into one large two-TeraByte external storage system for their notebook PC.
Together with the Addonics family of eSATA cables, notebook users can achieve the a performance of up 150 MB/sec, which is three times faster the data transfer rate of USB 2.0.
In addition, the Addonics controller can be connected to some PVR (personal video recorders), set-top boxes and TiVO devices with the optional Addonics external SATA cable (AASAEDC3F).
The Addonics CardBus eSATA RAID5/JBOD Adapter (ADCBSAR5-2E) has a MSRP of $79.95.