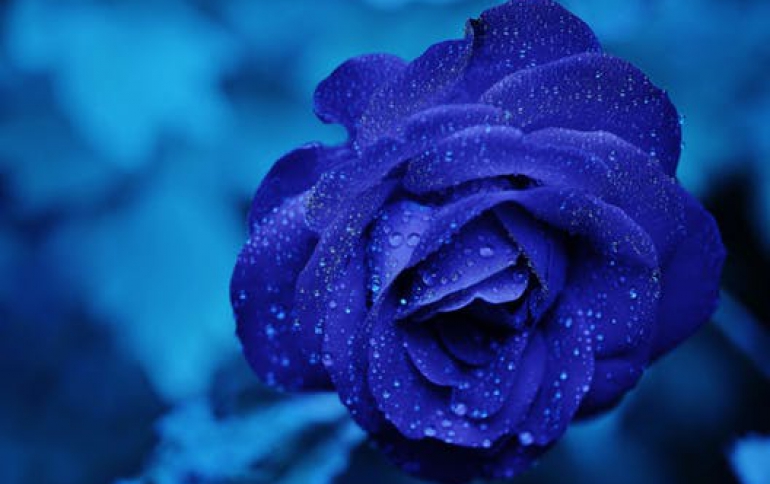 Addonics Announces MFR with DVD+/-R/RW
Addonics Technologies today announced a portable digital media appliance that can perform 25 different functions for a wide range of applications. The new Addonics MFR (Multi Function Recorder) with a DVD+/-R/RW is a stand alone flash media backup system, DVD, digital photo and MP3 player as well as an external USB 2.0 DVD burner and flash memory reader/writer -- all combined into one powerful portable peripheral that can be used for businesses, home, or even inside a vehicle.

The Addonics MFR DVD+/-R/RW can be used as a stand alone storage appliance (no computer is required) to do following:

-- Direct back up of data from 10 different flash memory cards onto DVD+R, DVD-R, DVD+RW, DVD-RW, CD-R or CD-RW discs

-- Connect to TV to use as a regular DVD player

-- Use as a stand alone MP3 player

-- Direct play back of the digital image in flash memory, DVD+/-R/RW and CDRW media onto TV or Projector

The Addonics MFR DVD+/-R/RW can also become an external storage device to any computer via the fast USB 2.0 connection. Once attached to the computer, the MFR DVD+/-R/RW instantly becomes an external DVD+/-R/RW burner, CDRW burner, and an external 11-in-1 Flash memory reader/writer to perform the following functions:

-- Play DVD movie or access DVD material

-- Play audio CD or install software

-- Convert digital video to DVD or CD disc with bundled Sonic MyDVD authoring software

The 25 functions supported by the Addonics MFR include: read/write and backup to DVD+R, DVD-R, DVD+RW, DVD-RW, CD-R or CD-RW with 11 different types of flash memory media -- for CF-1, CF-II, Smart Media, Secure Digital card, Multi-Media card, Memory Stick, Memory Stick Pro, Memory Stick DUO, Memory Stick Pro DUO, Micro Dive and xD Card. Eight playback media functions include DVD to TV, DVD to PC, CD, VCD, still photo on TV, still photo via projector, S-Video, and MP3. Six recording media supported includes DVD+R, DVD-R, DVD+RW, DVD-R/RW, CD-R, and CDRW.

The complete package (Model # AEMFR842D) includes the Addonics MFR with DVD+/-R/RW unit, remote control unit, rechargeable battery, 110/220v power adapter, three-foot USB cable, combo A/V cable, S-video cable, Sonic MyDVD authoring software, PowerDVD MPEGII Playback software, and Nero Express (Windows version) software, 2 blank CD-R media, user guide, and carrying bag. The MSRP is $319.99.

The unit measures 6.6x5.4x1.3 inches and weighs just under 1.5 pounds with the battery installed.

When used as an external peripheral, the minimum system requirements include USB 2.0/1.1 port; 350 MHz or greater Pentium II or Macintosh-equivalent CPU; minimum hard disk space of 50 MB; minimum 64 MB RAM; and one of the following operating systems, Windows 98SE, Me, 2000, XP, or Mac OS 10 and above.

Addonics products are available through the company online store www.shopaddonics.com, major catalog companies, resellers, VARs and distributors, including StorageUSA.com, Newegg.com, Amazon.com, PC Connection, CDW, Buy.com, Provantage.com, Insight, Ingram Micro, and Ma Labs.

Addonics Technologies Inc. designs, manufactures, and markets a broad line of external storage products. Addonics is headquartered at 2466 Kruse Drive, San Jose, CA 95131, Phone: 408-433-3899. Visit Addonics at www.addonics.com.