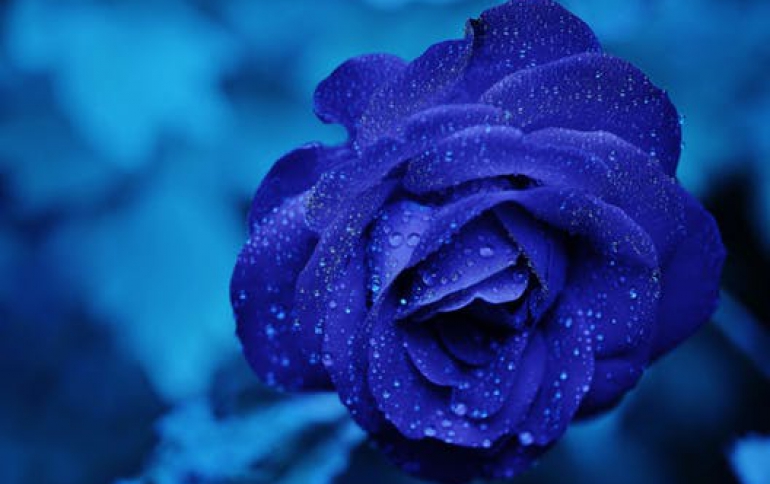 Plasmon ships Next Generation 12-Inch Optical Drives with 30 GB per Disk Capacity
"..Plasmon has announced shipping for the 8000 series, its fourth generation 12-inch optical TrueWORM Technology drives

With a substantial 30 GB of online storage per disk, the 8000 series will more than double the current 12-inch disk capacity. The new series will also include a SCSI-II (Fast/Wide) interface and a faster sustained data transfer rate of 6.0 MB/s -- more than double the current speed.

Unlike the first three generations that used ablative WORM recording, the new series uses Phase Change write-once technology to encode data. This Phase Change technology increases disk capacity while also speeding up the data-verify pass for drives. Also, by using 12-inch glass media, the most stable on the market, the 8000 series ensures that archived data is protected and unalterable for 30 years or longer.

The 8000 will be offered in stand-alone RapidChanger, or library versions. The series can be configured with 22 to 141 disks and one to five optical drives. The maximum configuration will yield 4.2TB of data storage. Prices will start at $30,000 for the drives and the libraries will range from $126,000 to $263,000 depending upon the configuration. The media list price will be $595 per disk, resulting in a cost of only two cents per MB.

Current Plasmon users will be able to upgrade their existing 12-inch libraries by simply replacing the drives. Plasmon announced a hot swap program for users in North America to exchange their 12 GB drives for the new 30 GB drives for a reduced price. Because the 8000 series is fully backwards compatible, users can migrate data into the 30 GB media format or use libraries intermixed with 12 and 30 GB media.."