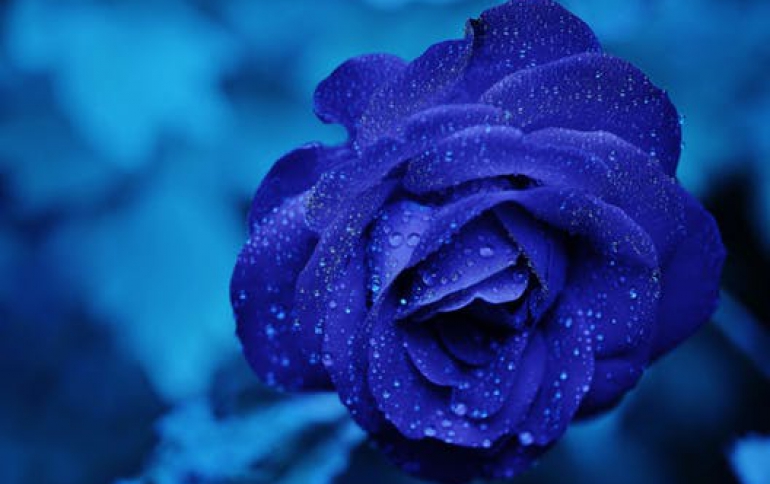 PlayStation Messages App Coming to iOS and Android
Connecting with friends on PlayStation Network is about to get even easier with the PlayStation Messages app for iOS and Android devices, available now. Sony's app gives you a dedicated interface to send messages to people on your friends list, right from your phone.
The app will display your full friends list, sorted by online status or alphabetically. It will also show any Favorite Groups you've added to message several people at once. You can send text or voice messages, as well as stickers and attachments.