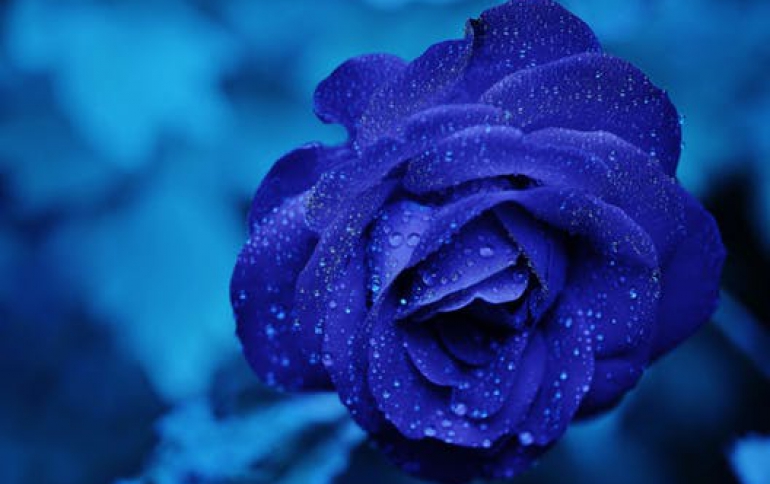 Polaroid Debuts Android Interchangeable Lens Camera at CES
Polaroid unveiled the first and only Android-powered compact interchangeable-lens smart camera that makes it easy to capture images and instantly share them with friends. The 18 megapixel Polaroid iM1836 camera debuted at the CES. Produced by Sakar International, an authorized Polaroid licensee, the iM1836 camera features the latest Android 4.1 "Jelly Bean" operating system and comes standard with a 10-30mm optical zoom lens, and will hit store shelves in the first quarter of 2013 at an MSRP of $399.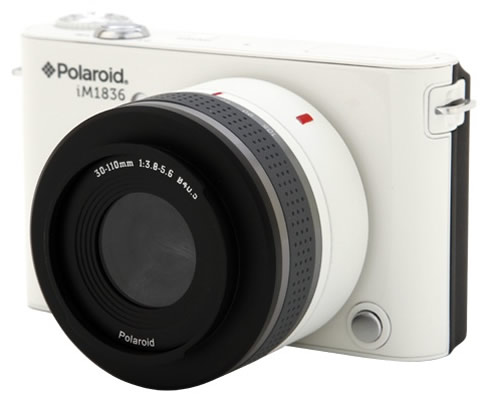 The camera features a 3.5" capacitive touchscreen LCD display and the fluid Android interface/menu. Auto blink detection, auto face exposure and pop-up flash ensure a great shot every time. The Polaroid iM1836 even captures wide-angle panoramic shots for landscape photography.
And, when the action calls for more than just a still image, the iM1836 camera also captures 1080p HD video. Plus, the built-in HDMI output turns this compact device into a multimedia player.
With built-in peer-to-peer Wi-Fi and Polaroid photo sharing apps on board, the Polaroid iM1836 camera lets users instantly upload and share image creations with friends via Facebook, Twitter, YouTube, Flikr, Vimeo and more, all at the touch of a button. When Wi-Fi isn't available, built-in Bluetooth connectivity pairs the Polaroid iM1836 camera with any Bluetooth-enabled device.