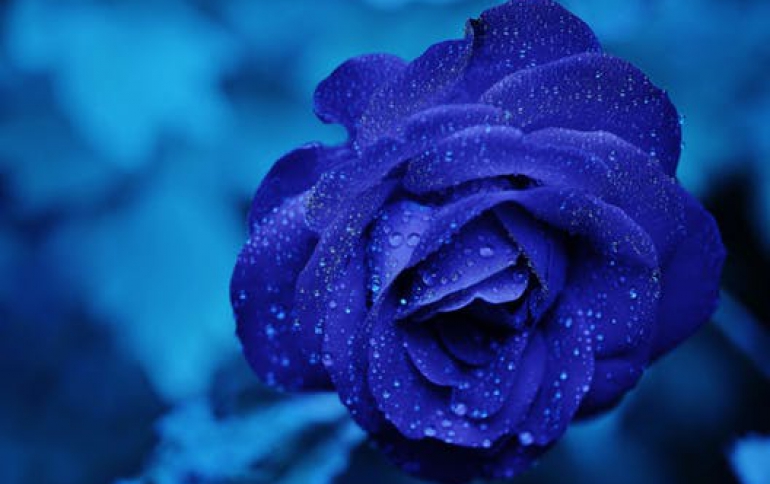 Nokia Says 4Q Better Than Expected
Nokia said its fourth-quarter results were better than expected and that the mobile phone business achieved underlying profitability. Quarterly net sales in devices and services was about 3.9 billion euros ($5.09 billion). It sold a total of 86.3 million devices.

Smartphones accounted for 6.6 million units, of which 4.4 million were Windows-based Lumia handsets, the company said.

Nokia also sold 9.3 million Asha touch smartphones, as well as 2.2 million Symbian smartphones.



However, the company said that the competitive environment remains tough and forecast the margin to be minus 2 percent in the first quarter of this year.