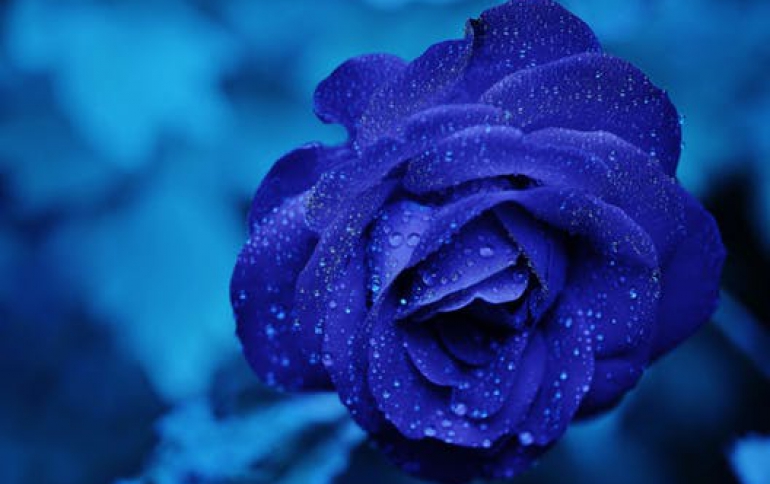 PowerQuest Drive Image 5.0 Protects Data Automatically
PowerQuest announces the release of Drive Image 5.0, the newest version of PowerQuest's award-winning imaging solution to back up, restore and upgrade a hard drive. Drive Image 5.0 features an easy-to-use Windows interface that allows users to schedule regular, automatic backups of an entire hard drive or individual partition, thus protecting their data in the event of a virus or system crash. ``Drive Image 5.0 is the first imaging solution I've seen to incorporate a Windows interface and scheduler that can be customized for effortless automatic backups,'' says Rick Gray, owner of RBARR Computers* and a beta tester for Drive Image 5.0. ``With the performance enhancements and new user interface integrated into Drive Image 5.0, I can now customize my imaging needs to automatically protect my data and back up hard drives faster at any time, day or night.''

QuickImage(TM), a new Windows-based user interface, allows the user to create and restore images without having to manually boot down to DOS and enables the user to schedule automatic backups of a hard drive. Drive Image 5.0 automatically creates an exact image of the hard drive for easy disaster recovery or upgrade to a new system, reducing user intervention to free up valuable time for other functions. Drive Image 5.0 also adds native support for Windows XP, enhanced CD-R/W support and PCMCIA drive support for increased functionality and faster and more efficient imaging.

Using the QuickImage interface, a user can configure the image creation or image restore process directly in Windows, then Drive Image 5.0 automatically boots to DOS to perform scheduled imaging tasks. Users can also create multiple imaging configurations which can be saved as a desktop icon and run at the user's convenience. The QuickImage scheduler allows the user to schedule a daily or weekly imaging procedure and have it run any time of the day or night, thus requiring little or no user intervention.

Support for Windows XP provides PowerQuest's imaging technology to users desiring the increased functionality of the latest operating system from Microsoft or considering future adoption of Windows XP. Enhanced CD-R/W support found in this version allows a user to work with a larger number of CD-R/W drives and burn images at the speed of the CD-R drive, which ensures much faster image creation than before. In addition, Drive Image 5.0 allows the user to create images to and restore images from an external SCSI PCMCIA CD-R/W drive, giving the user greater flexibility in creating and restoring images.

Other Key New Features
- Virtual Floppy technology and VF Editor(TM) - Drive Image 5.0 includes Virtual Floppy technology, which eliminates the need for boot floppies, and the PowerQuest utility, VF Editor, which allows users to custom-build their own Virtual Floppy file. VF Editor is useful for customers who need to load custom drivers.
- Bootable CD - The Drive Image 5.0 program CD is bootable for emergency situations.
- Large drive support - Drive Image 5.0 supports imaging functions on hard drives up to 80 GB.

Drive Image 5.0 will be available in late September for a suggested retail price of U.S. $69.95. For more information on Drive Image 5.0, please visit http://www.powerquest.com/driveimage/. Users may purchase the product through computer retail stores or via download from PowerQuest's Web site at http://www.powerquest.com/webstore/. Current Drive Image 5.0 users can purchase the upgrade for U.S. $49.95** from the PowerQuest Web site or through computer retail stores with a mail-in rebate+. Languages supported include English, German, French, Spanish, Italian, Japanese and Chinese Traditional.