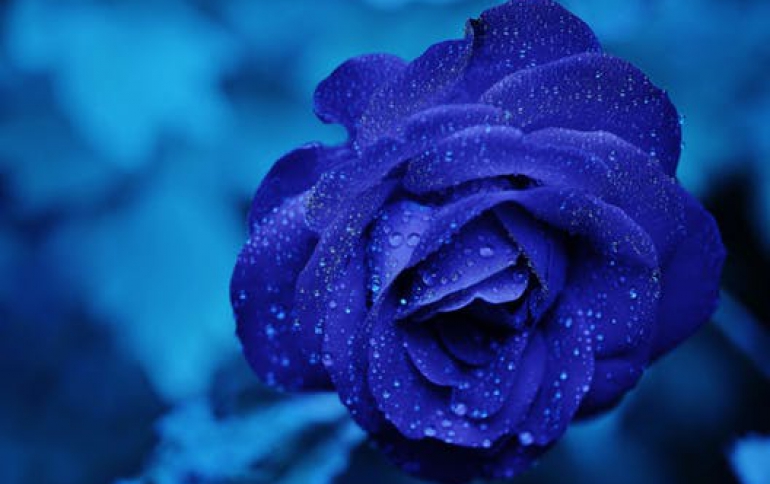 Prepaid iPhone Available By Cricket In June
Leap Wireless International Inc. will begin offering the iPhone through its Cricket Communications division, becoming the first prepaid carrier in the U.S. to sell Apple?s smartphone. The company will start offering the iPhone 4S and iPhone 4 with its $55 unlimited talk, text and data plan on June 22. The newer 4S model will cost about $500 and the iPhone 4 will be priced at $400.

While you can buy an iPhone off contract and go on AT&T's or T-Mobile or any GSM carriers network, this is the first time Apple has let the iPhone play in the specific prepaid market. The device won't be subsidized the way it is at the major wireless providers, potentially making it a harder sell. At the other carriers, the iPhone 4S is $199.

"Our customers want the best products available," Doug Hutcheson, chief executive officer of Leap, said in the statement. "Launching iPhone is a major milestone for us."