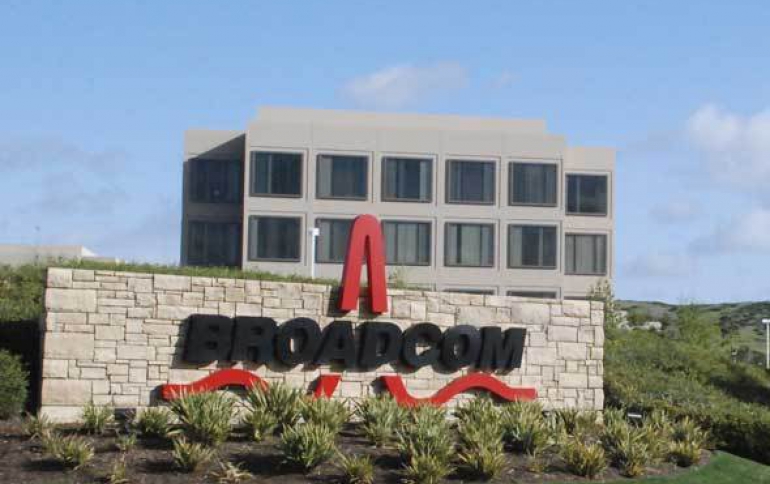 President Trump Blocks Proposed Takeover of Qualcomm by Broadcom
U.S. President Donald Trump issued an order Monday blocking Broadcom from pursuing its hostile takeover of Qualcomm.
Upon review of a recommendation from the Committee on Foreign Investment in the United States and consideration, which reviews acquisitions of American firms by foreign investors, Trump rejected Broadcom's offer on national security grounds, ending what would have been the technology industry's biggest deal ever.
"There is credible evidence that leads me to believe that Broadcom Ltd.," by acquiring Qualcomm, "might take action that threatens to impair the national security of the United States," Trump said in the order released Monday evening in Washington.
All 15 individuals listed as potential candidates on the Form of Blue Proxy Card filed by Broadcom with the Securities and Exchange Commission on February 20, 2018, are hereby disqualified from standing for election as directors of Qualcomm. According to the order, Qualcomm is prohibited from accepting the nomination of or votes for any of the candidates.
In September, U.S. blocked the sale of Lattice Semiconductor Corp. to a Chinese-backed investor.
Broadcom said in a statement it was reviewing the order and that it "strongly disagrees that its proposed acquisition of Qualcomm raises any national security concerns."
Trump's order came as Broadcom was in the midst of moving its headquarters from Singapore to the U.S. Broadcom had announced the move in November.