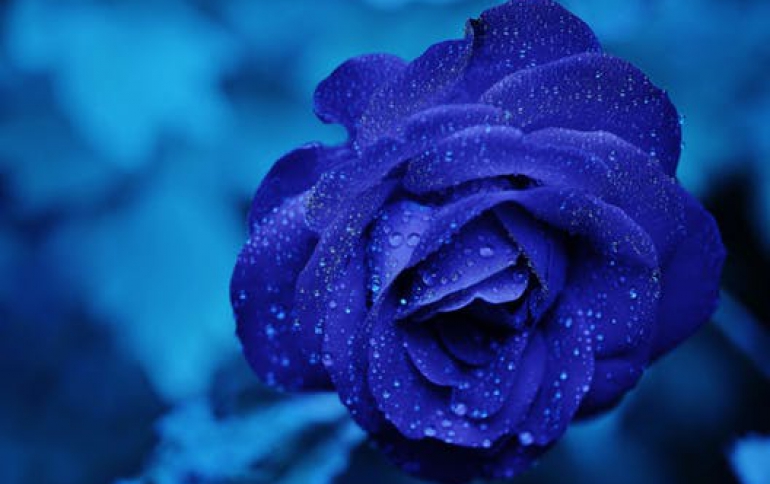 PS4 Sells Through 6.2 Million Units Worldwide
Sony Interactive Entertainment (SIE) today announced robust sales for PlayStation4 (PS4) computer entertainment system and its software titles this holiday.
That includes:
PS4 has sold through more than 6.2 million units during the 2016 holiday season.
PS4 has now cumulatively sold through more than 53.4 million units globally as of January 1, 2017.
PS4 software sales also remained strong during the 2016 holiday season with more than 50.4 million copies sold in retail stores worldwide and through digital downloads on PlayStation Store as of January 1, 2017.
UNCHARTED 4: A Thief's End reached a cumulative sell through of more than 8.7 million copies globally as of December 21, 2016.
The PS4 system is currently available in 123 countries and regions worldwide.