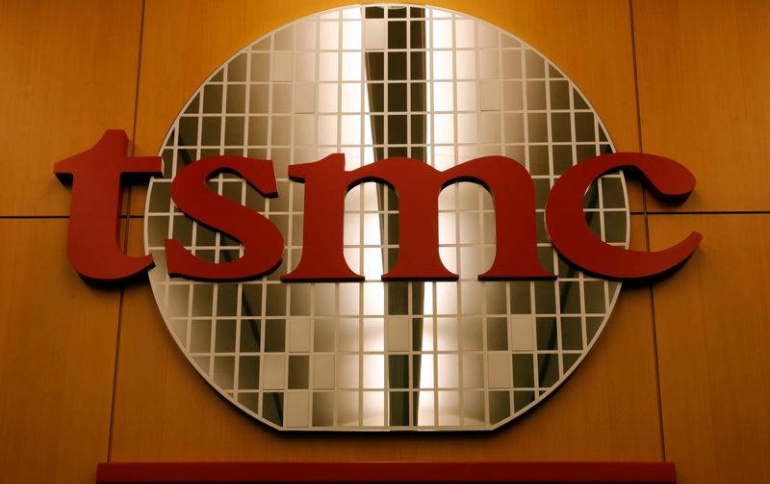 Purdue University and TSMC Collaborate to Research Secured Microelectronics
Taiwan's Taiwan Semiconductor Manufacturing Co. (TSMC) and Purdue University have announced the establishment of a a Center for Secured Microelectronics Ecosystem at the university to enhance semiconductor security.
TSMC, located in Hsinchu Science Park, Taiwan, is the world's largest semiconductor contract manufacturer, and Purdue University officials reached an agreement in Washington, D.C., during the Select USA Conference.
The center, to be located at the Purdue University West Lafayette campus in collaboration with Purdue Research Foundation, will perform research to ensure a secure ecosystem for the manufacture of microelectronics systems.
"Semiconductors will continue to be the enabling backbone for technological and economic growth in the 21st century, propelling advancements in the internet of things, autonomous transportation, artificial intelligence, advanced manufacturing, and many other applications," U.S. Secretary of Commerce Wilbur Ross said. "We are pleased that TSMC and Purdue University took their partnership to the next level at SelectUSA — a platform for leading global semiconductor manufacturers to continue expanding and investing in the United States. Under President Trump's leadership, the administration will continue doing all it can to grow and equip our highly skilled workforce, maintain our competitive investment and regulatory environment, and support world-class American research universities."
The Purdue School of Electrical and Computer Engineering has about 10 faculty members currently collaborating with TSMC at various levels of research.
The Purdue School of Electrical and Computer Engineering will lead the research and development in conjunction with TSMC.
The agreement also allows TSMC to help facilitate access to multi-project wafer shuttle runs to test the effectiveness of the proposed research and to assign representatives on the advisory board of the center to mentor specific projects.
The partnership may draw another line between the U.S. and China in the competition between the two nations to dominate new technologies such as 5G and AI in the future. The Trump Administration has banned suppliers of U.S. semiconductor technology from selling to China's Huawei, the world's biggest telecom equipment company, without special approval, because of what the government said were national security issues.