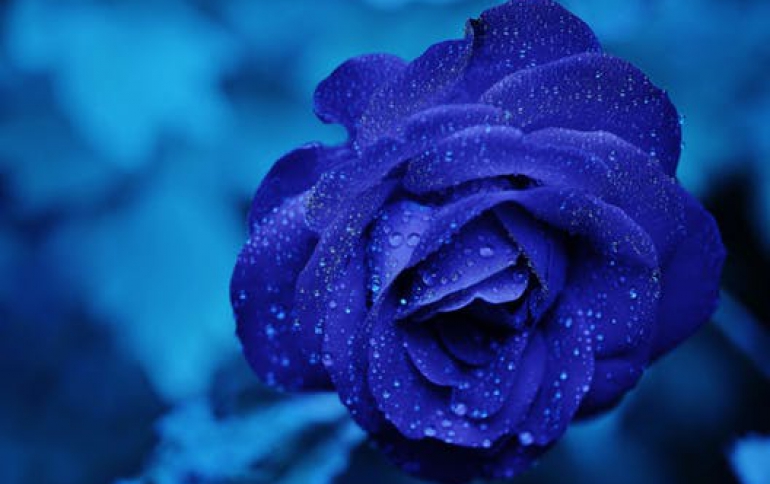 QPS ships three new high-speed 40x CD-RW drives
QPS Inc. today announced it is shipping three high-speed models of its new Que! 40x CD-RW drive: an external Firewire, a USB 2.0 for PC plus an internal ATAPI IDE model. As a leader in developing CD recording technology, QPS is one of the few companies offering an extensive line of internal and external storage products supporting both Firewire and USB 2.0 standards. The newest blazing fast Que! CD Burner (40x CD-R, 12x CD-RW, 48x CD-ROM) maintains the highest quality and stability while burning a 700MB disc in approximately 3.3 minutes for an 80 minute CD. CD rewriting is a quick 12x, and the 48x max read qualifies the new Que! product line as a full-time replacement for existing CD-ROM or CD-R drives.

The burners can also read/write data and/or record music on CD-R and CD-RW media, which can be played on virtually any CD-ROM drive or CD player.

Que! CD Burners feature BURNProof or a comparable buffer technology that eliminates wasteful buffer underrun errors in fast write modes that can render CDs useless. A minimum of 4MB of buffer RAM supports application flexibility and is ideal for MP3 recording, desktop publishing and data archiving. Plug-and-play compatibility allows users to quickly install the drives and start using them right out of the box.

Bundled software includes Nero CD mastering and In-CD packet writing packages from Ahead Software and Charismac Software's Discribe CD mastering tool for Mac (Firewire model only). MSRP is $299.99 for Firewire, $249.99 for USB 2.0 and $179.99 for the IDE model.