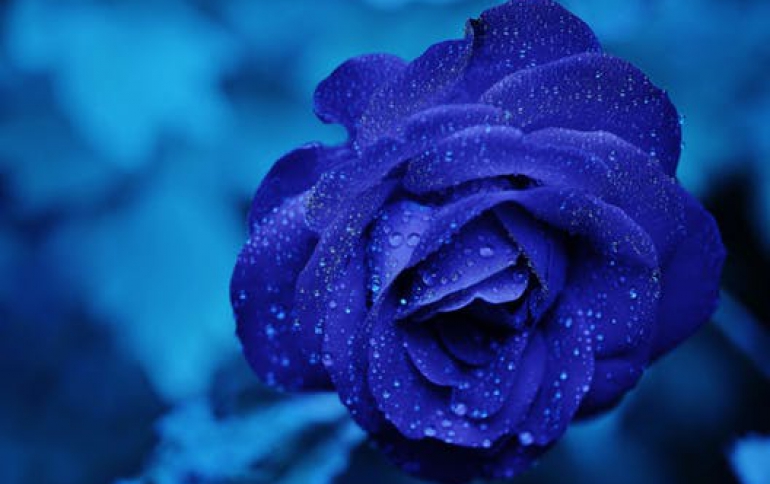 Details on Sprint Motorola Q Begin to Emerge
After pre-announcing its plans months ago, Sprint has just officially promised that it will begin offering the Motorola Q in the near future.
Sprint has not said exactly when it begin selling this Windows Mobile Smartphone. All it is promising at this point is that this device will be available later this month. It will initially be sold through this carrier's business sales channels and its web site. It won't be in Sprint's retail stores until mid-February.
Sprint also isn't saying what it will charge for this model.
Sprint-Specific Features
The Sprint version of the Motorola Q will include NFL Mobile, which will allow users to access team content, check real-time scores and stats, and shop for NFL downloads.
This smartphone will also support On Demand, which lets people retrieve customized, up-to-date Web content such as sports, weather, news, money, and movie information.
It will also include the new Sprint Powerdeck. Located in the Internet Explorer Favorites Menu, this will give users access to featured content, optimized content links, and an online searchable user guide for access to tips, troubleshooting techniques, and how-to instructions.
More About the Motorola Q
The Motorola Q has a tablet design, with a 320-by-240-pixel screen above a backlit QWERTY keyboard.
This smartphone supports the push email system Microsoft released last year. It can view Microsoft Word, Excel, PowerPoint, and Adobe Acrobat files that come in as attachments.
It isn't just about email, though. It is able to play music in a variety of formats and sports dual speakers.
A miniSD slot offers additional storage for music, as well as other types of files.
So far, the only versions of this smartphone to be released run on CDMA networks, and also support the 3G standard EV-DO, which Sprint calls its Mobile Broadband Network. Naturally, Motorola Q users need to pay to subscribe to this 3G service.
It includes a 1.3 megapixel camera and Bluetooth short-range wireless networking.
The Motorola Q runs Windows Mobile 5 and has 64 MB of RAM and 128 MB of Flash ROM.