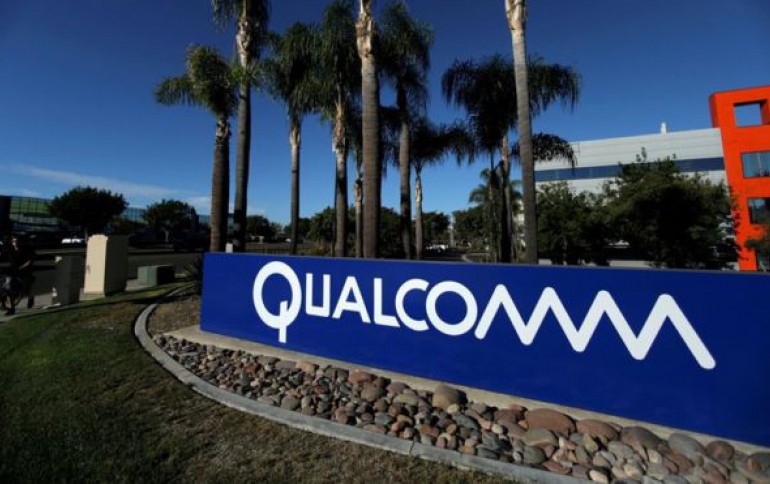 Qualcomm Tries to Ban iPhones From China with Legal Fight
Qualcomm has reportedly filed lawsuits in China seeking to ban the sale and manufacture of iPhones in the country, the chipmaker's biggest shot at Apple so far in a legal fight.
Christine Trimble, a Qualcomm spokeswoman, on Friday confirmed to Bloomberg that the San Diego-based company filed the suits in a Beijing intellectual property court, claiming patent infringement and is seeking injunctive relief.
"Apple employs technologies invented by Qualcomm without paying for them," Trimble said.
Qualcomm's suits are based on three non-standard essential patents, it said. They cover power management and a touch-screen technology called Force Touch that Apple uses in current iPhones, Qualcomm said.
"In our many years of ongoing negotiations with Qualcomm, these patents have never been discussed," said Apple spokesman Josh Rosenstock. "Like their other courtroom maneuvers, we believe this latest legal effort will fail."
Apple and Qualcomm are months into a legal dispute that centers on Qualcomm's technology licensing business. While Qualcomm gets the majority of its sales from making phone chips, it pulls in most of its profit from charging fees for patents that cover the fundamentals of smartphones.