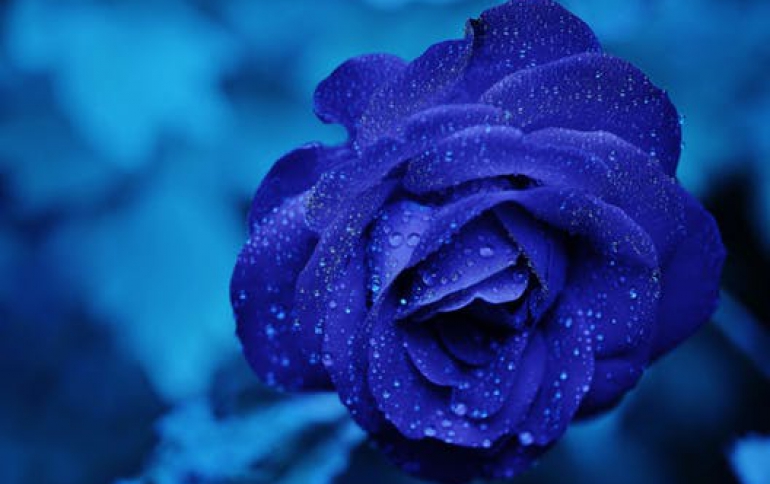 Quantum releases ATL P7000 libraries with Gigabit Ethernet
Quantum Corp., a leading provider of data protection and network storage systems, announced the ATL P4000 and ATL P7000 libraries are now available with a Gigabit Ethernet (GbE) interface that provides the performance needed for Super DLTtape(TM) and LTO Ultrium tape drives. ``This is an important enhancement to our backup solutions for Network Appliance and other certified network attached storage (NAS) filers,'' said Rob Pickell, vice president of marketing for the Data Protection Division of Quantum. ``As the volume of mission-critical data stored on NAS filers grows, organizations need a high-performance, easy-to-operate, scalable solution to protect this vital corporate information asset.''

The ATL P-Series libraries with integrated GbE interface provide a high-performance, automated backup system that can be shared by an unlimited number of NAS filers, significantly reducing equipment and management costs. The solution for NAS filers leverages GbE for high-speed data movement and the Network Data Management Protocol (NDMP) standard for control. Business benefits include use of existing Ethernet infrastructure; easily managed, centralized backup for reduced management costs; and higher performance backups for reduced backup windows. To further enhance the already high performance of GbE, the solution can be used with jumbo frames (large Ethernet packets) for those network infrastructures that support this technology.

Quantum's ATL P4000 and ATL P7000 tape libraries represent the highest density enterprise-class libraries on the market. The ATL P7000 has up to 16 tape drives and 679 cartridges and up to 149 TB capacity and 1.7 TB/hour performance. The ATL P7000 scales to 32 drives and 1,324 slots for more than 290 TB capacity using Super DLTtape drives, and more than 3.4 TB/hour performance with LTO Ultrium drives. The ATL P4000 has up to 10 tape drives and 322 cartridges, with up to 70 TB capacity and one TB/hour performance. The ATL P4000 can also scale by adding a second frame, either another ATL P4000 or an ATL P7000.

Quantum's Prism Storage Architecture(TM) provides all of the tools necessary to centrally manage the library through such features as ALERT Notification for real-time monitoring of library events and ALERT Library Management for remote operation from a Web browser. Prism also provides flexibility for upgrading to future technologies, such as the new iSCSI protocol for storage networking. Quantum has taken a leadership position in the early adoption of iSCSI technology, which enables the creation of a storage area network (SAN) over Ethernet.

The ATL P4000 and ATL P7000 with GbE interface and Super DLTtape or LTO Ultrium tape drives are available immediately, with manufacturer's suggested list price starting at $94,440 for an ATL P4000 with two SDLT GbE drives and 171 slots. Upgrade kits are also available for existing customers who have ATL P2000 and ATL P3000 libraries with DLT 7000 or DLT 8000 drives.