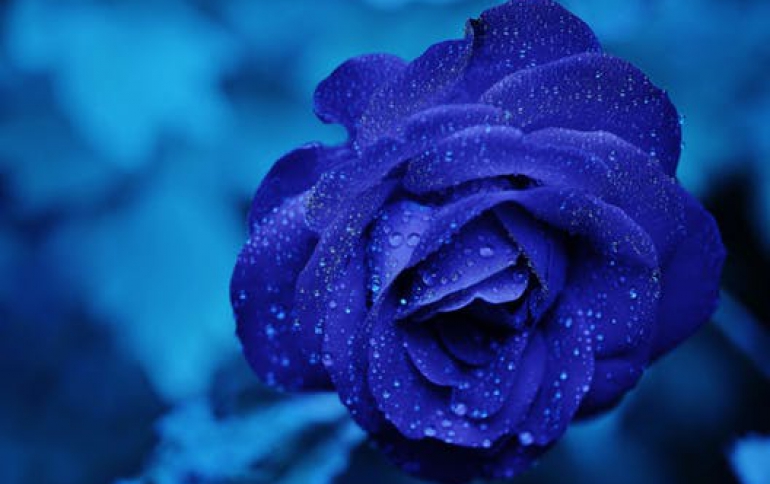 Adaptec SCSI RAID 5400S First RAID Controller to Feature Full Disk Drive Capacity Utilization
Adaptec today introduced a high-performance four-channel Ultra160 SCSI RAID card that delivers up to 25 percent higher input/output performance than its nearest competitor while better equipping the white box industry to win business in an increasingly competitive server market. The Adaptec SCSI RAID 5400S, previously available only to original equipment manufacturers, takes aim at the fast-growing market for enterprise servers with advanced features that include the unprecedented ability to use the full capacity of various-sized disk drives in a RAID array.

"The Adaptec SCSI RAID 5400S fills out the high end of a comprehensive RAID product portfolio that Adaptec offers to channel customers," said Steve Cochran, director of RAID marketing for Adaptec's Storage Solutions Group. "The introduction of this card represents a milestone in our efforts to drive the widespread adoption of RAID products with features that make non-branded solutions increasingly competitive."

Research firm Gartner Dataquest projects that annual shipments of branded and non-branded enterprise servers - those priced from $10,000 to $100,000 - will grow from 677,000 units last year to more than 975,000 in 2005, about 44 percent. Over the same period, the total available market for non-branded enterprise servers is expected to grow 60 percent, from $500 million to $800 million.

The Adaptec SCSI RAID 5400S combines exceptional performance with a number of advanced features to deliver optimum storage flexibility for enterprise servers. The controller is the first to use the full capacity of all disk drives when drives of different sizes are mixed in a RAID array, allowing system integrators to upgrade their customers' arrays with higher-capacity drives without wasting space. Competing products limit use of disk drive space to the smallest-capacity drive in an array.

The 64-bit, four-channel controller supports RAID 0, 1, 0/1, 5, 0/5 and JBOD and up to 60 SCSI drives. The card's hardware features include an expandable cache with 128 MB of memory, a battery backup module, and a dedicated Adaptec XOR engine that sharply improves write performance in RAID 5 applications. New high-end features such as RAID-level migration and Online Capacity Expansion allow fault-tolerance settings to be reconfigured without rebooting and the size of storage arrays increased. And in comparative tests of throughput in I/Os per second, the Adaptec SCSI RAID 5400S outpaced its closest competitor by up to 25 percent.

With the addition of the Adaptec SCSI RAID 5400S, Adaptec's Ultra160 SCSI RAID solutions now span the workstation to enterprise server markets. The family includes the Adaptec SCSI RAID 2110S, an affordable 64-bit/66MHz single-channel, low-profile card for workstations and entry-level pedestal and rackmount servers, and the Adaptec SCSI RAID 3210S and 3410S, highly scalable, high-performance two- and four-channel 64-bit/66MHz products, respectively, for mid-range conventional and rackmount servers.

The product line also include the Adaptec SCSI RAID 2000S and 2005S, innovative zero channel controllers - one the size of a credit card - aimed at a high-density server market that research firm IDC projects will grow from 450,000 units last year to more than 700,000 by 2004.

Adaptec's RAID family also includes two affordable ATA controllers - the Adaptec ATA RAID 1200A and 2400A, two- and four-channel products, respectively, for workstations and entry-level servers.

Pricing and Availability

MSRP for the Adaptec SCSI RAID 5400S, which will begin shipping later this month, is $1,540.