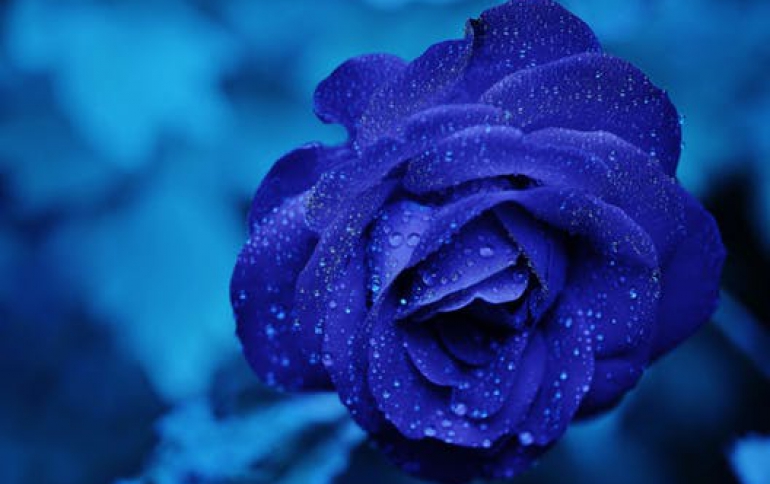 CeBIT 2014: Adaptec to Showcase 12Gb/s SAS and Tiering Storage Solutions
Adaptec by PMC will demonstrate at this year's at CeBIT show its Series 8 12Gb/s SAS RAID adapter with integrated Zero Maintenance Cache Protection (ASR-81605ZQ) and maxCache Plus, its caching and Tiering software. The demonstration features a two-tiered storage solution comprised of 12Gb/s SAS SSDs and HDDs. The performance tier is based on Seagate's 1200 12Gb/s SAS SSDs, which accelerates a second tier of Seagate Enterprise-class Constellation.2 SATA HDDs. Adaptec maxCache Plus tiering functionality and the redundant storage pools are both managed through Adaptec's maxView Storage Manager.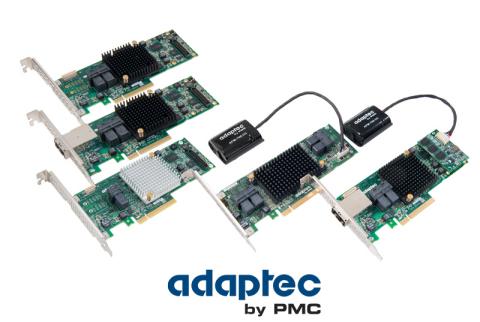 The Series 8 adapter family, including a new 4-port RAID adapter (ASR-8405 available in May 2014), enables denser and more configurable storage environments, which translates directly into faster data delivery and access.
A second demonstration will feature a redundant high-availability cluster based on a Windows Storage Spaces Software Defined Storage solution powered by an Adaptec by PMC 12Gb/s SAS HBA connected via PMC's 12Gb/s SAS expander. A Chenbro external storage solution (RM43260) connects to two server nodes with a prototype HBA solution based on PMC?s 12Gb/s RoC technology, which combines basic RAID to boot the server systems and full HBA functionality on one adapter card.
CeBIT 2014 will be held March 10-14, 2014, at the Hannover Exhibition Grounds in Hannover, Germany.