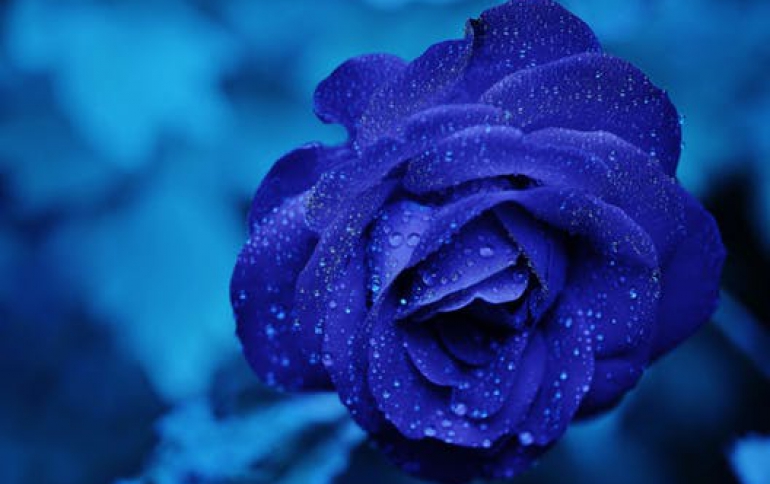 Adaptec Announces First PCI-X Raid-on-Chip
Industry's First Ultra320 SCSI RAID-on-Chip Single- and Dual-Channel Storage Adapters Deliver PCI-X Speed to Customers Adaptec, Inc. (NASDAQ: ADPT), a leader in storage solutions, today announced Adaptec SCSI RAID 2230SLP and 2130SLP adapters, the industry's first Ultra320 SCSI RAID-on-Chip (ROC) based single- and dual-channel storage adapters for the PCI-X interconnect. Designed to be easily inserted into a PCI-X slot in entry-level and mid-range pedestal and space-saving rack-mount servers, the Adaptec SCSI RAID 2230SLP and 2130SLP adapters enable advanced RAID data protection features that maximize system resources and reduce downtime.

Adaptec's new SCSI RAID ROC adapters are the first to offer PCI-X compatibility for resellers and system integrators looking to enable faster communications within a server (double that achievable in PCI). Adaptec's PCI-X optimization delivers superior system performance in a smaller size and with less power consumption over other PCI-X boards.

"Data-intensive, high-availability applications such as video-on-demand, Network-Attached Storage, and database, file, web, and mail servers require higher performance RAID solutions that come in a smaller, more cost-effective form factor," said Ian Williams, Adaptec director of channel marketing for Storage Products. "Both the Adaptec 2230SLP and 2130SLP adapters are ideal for PCI-X server platforms with extensive internal or external storage requirements, offering customers the proven RAID performance and reliability that is only available with a single-chip implementation from Adaptec."

Featuring Ultra320 SCSI with data transfer rates up to 320 MByte/sec, the Adaptec SCSI RAID 2130SLP and 2230SLP controllers support either one or two internal SCSI connectors to provide a fault tolerant operating system and data storage solution. They also support one or two external connectors to allow the addition of expanded data storage as needed. In addition, Adaptec has optimized the Ultra320 SCSI performance by maximizing bus utilization and minimizing command overhead as multiple commands are transferred in a single connection and at higher speeds.

Both cards are now available in a PCI-X low-profile MD2 form factor for high-density servers and offer full capacity utilization of mixed size drives. An optional battery backup offers an additional layer of fault-tolerant data protection as well. The Adaptec 2130SLP and 2230SLP are available immediately and priced at an MSRP of $495.00 and $725.00 (U.S.), respectively. More information can be obtained at http://www.adaptec.com or by calling 800.442.7274.

Adaptec RAID Software

Both adapters are built on Adaptec's hardened RAID core - the most robust and reliable data protection software available today. A thoroughly tested, proven, and trusted software solution that has been deployed in millions of business-critical installations around the world, Adaptec RAID is incorporated in products sold by the majority of the leading server and storage vendors today. Adaptec's extensive RAID product line enables original equipment manufacturers, resellers, and integrators to meet a wide variety of current and emerging customer requirements, while Adaptec's unified set of software management tools dramatically simplifies product configuration, installation, and management.