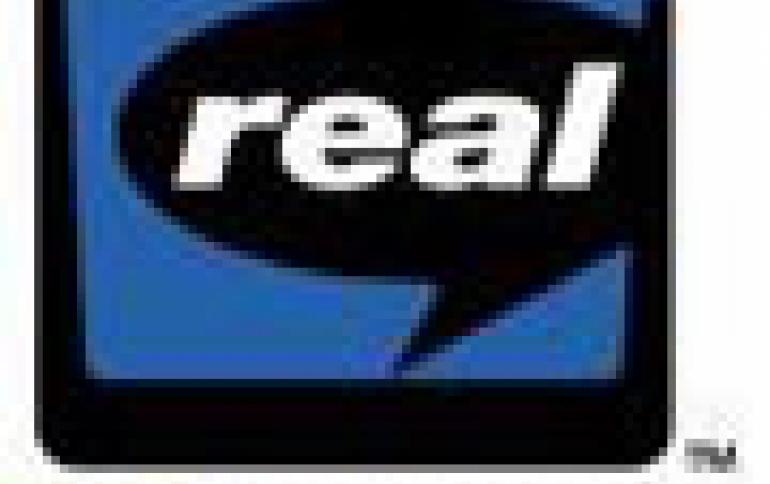 RealNetworks Launches Rhapsody 4.0
Rhapsody 4.0 breaks new ground in delivering a deeply personalized digital music experience that combines great new music discovery features, easy drag-and-drop, integrated support for groundbreaking Rhapsody optimized MP3 players, a fresh interface, and unparalleled digital music player support RealNetworks today announced the release of Rhapsody 4.0, an enhanced version of its critically acclaimed Rhapsody digital music service. The new version of Rhapsody is available starting today via www.rhapsody.com.

The launch coincides with the retail availability of the first line of Rhapsody DNA-based MP3 players from SanDisk Corporation. The Sansa e200R Rhapsody players, available in capacities ranging from 2GB1 to 8GB, come equipped with over 30 hours of pre-loaded music that consumers can play right out of the box, including songs from hundreds of the world's most popular artists from EMI Music, SONYBMG Music Entertainment, Universal Music Group, and Warner Music Group. The devices are immediately available for pre-ordering directly from RealNetworks via http://www.rhapsody.com with shipment expected by the middle of October, and starting next week at Best Buy stores across the United States and on www.bestbuy.com. Best Buy is also launching the Best Buy Digital Music Store powered by Rhapsody 4.0 (see separate release).

"Thanks to Rhapsody and the Sansa e200R Rhapsody player, consumers can take the celestial jukebox with them everywhere they go," said Rob Glaser, chairman and CEO, RealNetworks. "We're delighted to partner with SanDisk to create great new end-to-end experiences that make it easier and more fun than ever before for consumers to discover and enjoy more music they love."

The new Rhapsody enables consumers to access their own personalized celestial jukebox through the PC, portable MP3 players, and home devices based on the Rhapsody DNA platform. In addition to the new Sansa e200r Rhapsody player, the new Sonos 2.0 Digital Music System also supports Rhapsody DNA to deliver the celestial jukebox throughout the home. (More information about Rhapsody DNA is available at www.rhapsody.com/webservices.).