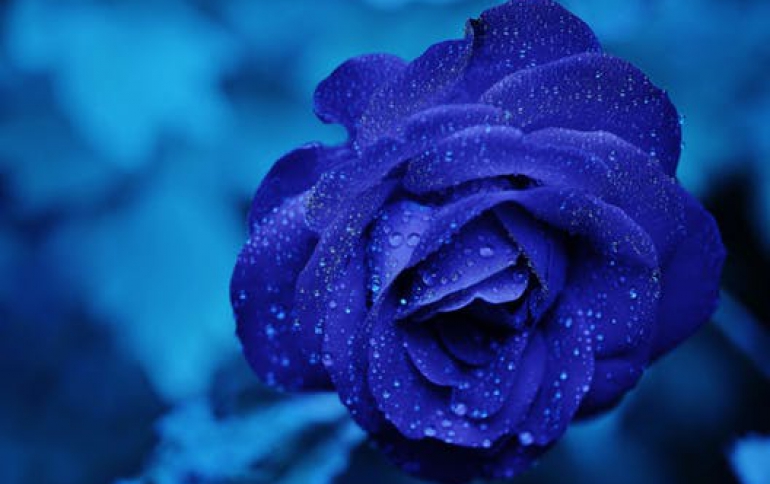 RealNetworks sues Microsoft over Media Player
RealNetworks said on Thursday it is suing longtime rival Microsoft accusing the software powerhouse of unfairly promoting its own software for playing audio and video on computers and over the Internet. In an antitrust complaint filed in federal court in San Jose, California, RealNetworks claimed that Microsoft "pursued a broad course of predatory conduct over a period of years by abusing its monopoly power, resulting in substantial lost revenue and business for RealNetworks." RealNetworks is seeking more than a billion dollars in damages and unspecified injunctive relief measures. Microsoft rejected RealNetworks claims, saying that there was "vibrant competition" in the digital media player marketplace and that it would respond forcefully to RealNetworks' allegations in court.

"Real(Networks) claims to be the No. 1 provider of digital media solutions, with massive distribution of its software and more than 1 million player downloads a week," said Microsoft spokesman Jim Desler, "Thus, this is a case where a leading firm is seeking to use the antitrust laws to protect and increase its marketplace share and to limit the competition it must face."

Seattle-based RealNetworks said that its lawsuit was complementary to an ongoing European Commission investigation into Microsoft's activity involving media-playing software and that it was cooperating with the EC.

European Union regulators are wrapping up a five-year probe to determine whether Redmond, Washington-based Microsoft used its monopoly position to boost its share of the media player market. RealNetworks has testified in recent EC hearings.

The two companies, based in the Seattle area, have met frequently in courtrooms over the last five years.

Glaser, a former Microsoft executive, founded RealNetworks nearly a decade ago to sell software that allows users to listen to audio and video content on their personal computers.

The two companies were once on good terms, with Microsoft making a $30 million investment in RealNetworks in 1997, but the relationship turned sour after Glaser testified against Microsoft in the U.S. government's antitrust case.

In Thursday's filing, RealNetworks said Microsoft used its monopoly power, which was recognized by the U.S. courts, to force "every Windows user to take Microsoft's media player, whether they want it or not."

RealNetworks, which has been branching out into online content subscription services, sells its media player as a downloadable software product or with a monthly subscription.

RealNetworks said its complaint that Microsoft went from having no presence in the streaming media business in 1997 to surpassing RealNetworks' digital media player market and usage in the United States in 2002.

Bob Kimball, RealNetworks' vice president and general counsel, said his legal team chose to file its suit in San Jose, California, the heart of Silicon Valley where most of Microsoft's competitors are based, because many of the witnesses are nearby.