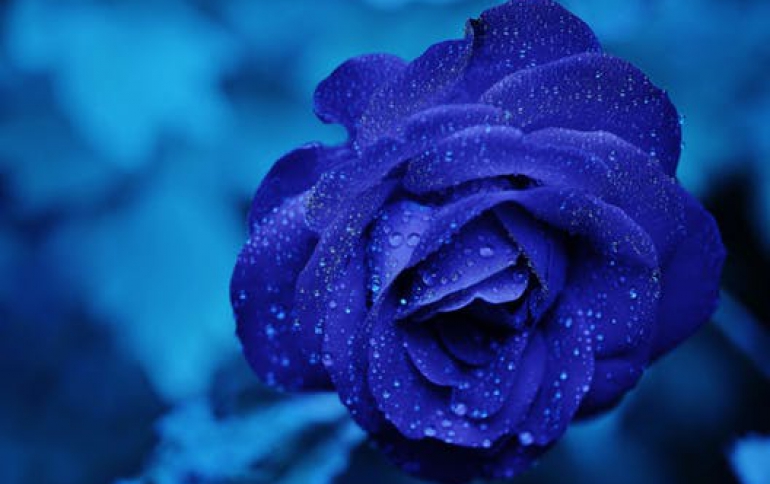 Is Real's 'hacking' of iPod legal?
Efforts by both code-crackers and Real could undermine Apple Computer's plans for its popular digital music player and its iTunes Music Store, which together have put Apple so far ahead of the competition that companies such as Real appear ready to do virtually anything to catch up In a move Apple said reflected the "tactics and ethics of a hacker," RealNetworks this week essentially replicated Apple's proprietary digital rights management software. Known as Fairplay, the software prevents consumers from making unlimited copies of songs and ensures that the iPod doesn't work with any other kinds of copy-protected formats. As a result, songs purchased on Real's music download service will now play on the iPod--something Apple contends may be illegal.

But legal experts say there's a big difference between RealNetworks' product and the work of code-crackers who have helped break through DVD copy protection, or who have previously helped strip FairPlay protection from iTunes songs.

Those underground programmers, at least in the United States, risk running into the Digital Millennium Copyright Act, which bars "circumvention" of digital copy protection. By contrast, legal experts note that RealNetworks is "hacking" Apple's technology in order to protect music in its own way, not to pirate or otherwise copy it without permission. This kind of reverse engineering for compatibility purposes happens routinely in corporate America, and is allowed as long as competitors aren't actually using copyrighted code, attorneys say.

Apple 'stunned'

The spat between RealNetworks and Apple could be a critical element in the evolution of digital music. Record labels and consumers have pushed for interoperability between digital music services like Apple's iTunes and Napster. But today, songs purchased from specific stores will only work with specific players.

Because it has the largest market share, Apple has been at the center of this interoperability debate. The company has declined to license its FairPlay digital rights management software to rivals, or to support any other copy-protection software on the iPod. As a result, songs sold by Napster, RealNetworks and other stores have been unable to play directly on the iPod.

RealNetworks' release of its Harmony software this week has changed that. The company has simulated the FairPlay software well enough that songs from its own store can now be played on the iPod.

After several days of silence, Apple said Thursday that it was "stunned" at the move.

To read the entire and interesting news from ZDNet, click the 'Source' icon!