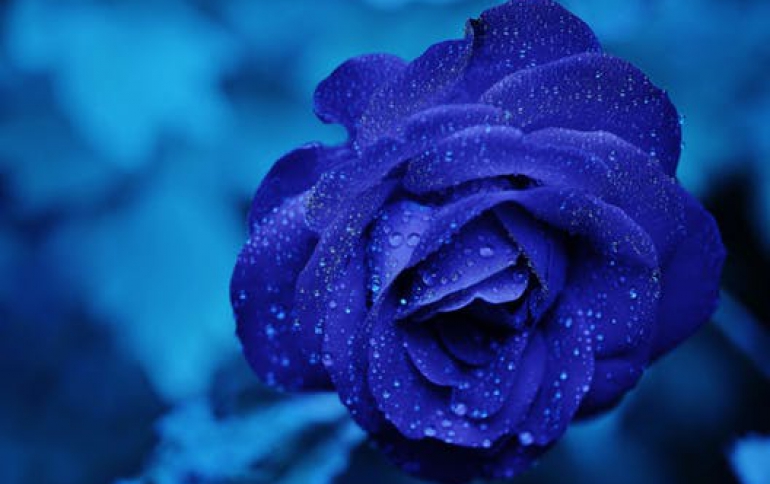 Redbox To Offer New Xbox One and PS4 Games In Kiosks
Redbox will soon expand its game catalog for Xbox One and PlayStation 4 through its rental kiosks across the US. The company will make titles including "Star Wars: Battlefront" and "Halo 5: Guardians" available to all of its 41 million subscribers, Variety reports. The update is expected to be completed for the end of the year.
In related news, 20th Century and Redbox have renewed their partnership, reaching a new two-year distribution deal that maintains a 28-day window on new Blu-Ray and DVD releases through June 30, 2017. In essence, Redbox will continue to offer Fox titles, but they must still wait 28 days from a film's release on disc until they make it available for rental.