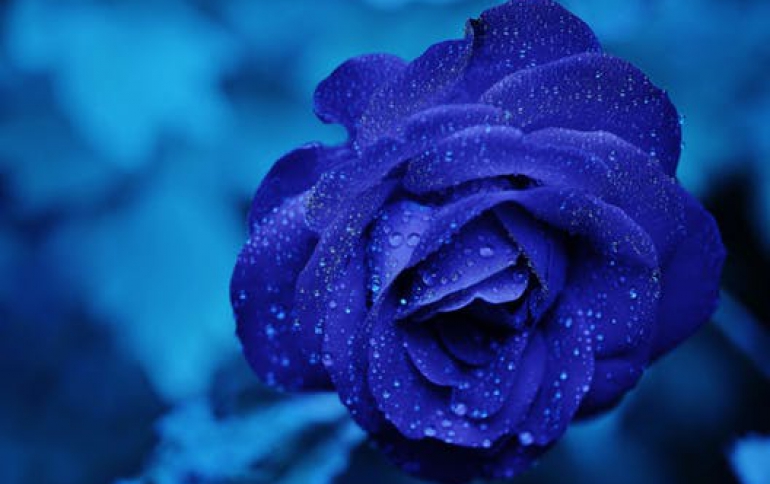 Redbox Says Disney's Lawsuit is an Anti-competitive Behavior
Responding to Disney's lawsuit that seeks to halt the sale of digital movie codes to Redbox customers, Redbox accuses Disney of attempting to stifle competition.
Redbox is selling digital download codes that Disney bundles in a "combo pack" that also includes a Blu-ray disc and a DVD of the same film. Disney says Redbox illegally disassembles these combo packs and sells the digital version at a discount.
Provided that each package contains digital download codes, Disney asked the federal district court to stop this practice through a preliminary injunction, saying the kiosk service is contributing to copyright infringement by enabling its customers to download copies of Disney films without authorization.
Redbox argues that Disney is engaging in anti-consumer and anti-competitive behavior in seeking to halt a service that its customers like.
"Redbox has the right to transfer the code if it is transferred along with a rest of the Combo Pack," the company argues in a court filing. "[Disney's] sole complaint is that Redbox should be preliminarily enjoined from separately selling the codes Redbox lawfully purchases, and thus the digital movie corresponding to it, at a lower cost than what Plaintiffs would like."
The service argues that Disney's is simply attempting to derail a cheaper alternative to other digital services, such as Disney's own digital content streaming service, iTunes and Amazon.