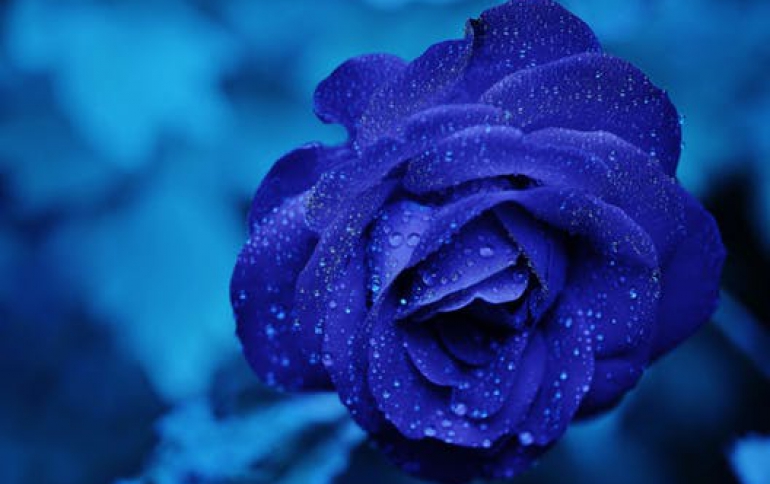 Redbox Launches 4K Ultra HD Rentals in Six Markets
Redbox is launching 4K Ultra HD rentals in six test markets. Rental pricing is just $2.50 per night.
The test is rolling out across more than 2,500 kiosks in Los Angeles, Seattle, Austin, Detroit, Miami, and New York City.
"Black Panther," "The Commuter," "The Matrix" and "The Martian" are among the first 4K Blu-ray titles available to rent in test markets. New releases and popular catalog titles will be added weekly, and the number of titles and copies will vary by kiosk and location.
The 4K UHD test adds to Redbox's recent rollout of Nintendo Switch video game rentals in six markets nationwide: San Antonio, Portland, Seattle, Nashville, Denver and Salt Lake City.
In December 2017, the company announced Redbox On Demand. The service complements the company's deal-driven, new-release offering at kiosks and broadens Redbox's selection of movies and TV shows via transactional video on demand (VOD) and electronic sell-through (EST).
Consumers in test markets can discover and rent 4K UHD content at their local kiosks. At this time, online reservations are not available. All Redbox rentals, including 4K UHD, can be returned to any Redbox location.