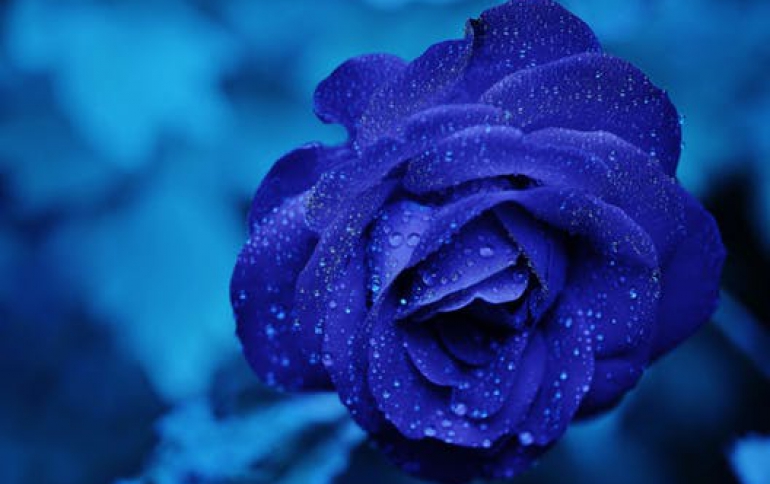 Samsung Opens Global AI Centers in the U.K., Canada and Russia
Samsung Research, the R&D hub of Samsung Electronics' SET (end-products) Business, today announced plans to establish three artificial intelligence (AI) Centers in Cambridge, the U.K. (May 22nd), Toronto, Canada (May 24th) and Moscow, Russia (May 29th) to strengthen the company's AI capabilities.
Samsung Research also oversaw the creation of the new AI Centers in Seoul last November and in Silicon Valley in January.
Also, by securing global AI experts, Samsung Research plans to expand its number of AI researchers to a total of about 1,000 globally by 2020.
The Samsung AI Center-Cambridge will be led by Andrew Blake, previously Director of Microsoft's Cambridge Laboratory, and a pioneer in the development of the theory and algorithms that can make it possible for computers to behave as seeing machines.
Samsung AI Center-Toronto will be led by Dr. Larry Heck, Senior Vice President of Samsung Research America (SRA), and an expert in virtual personal assistant technologies and also the Leader of the SRA AI Center.
Samsung AI Center-Moscow is expected to capitalize on Russia's expertise in mathematics, physics and other fundamental sciences. It plans to include leading AI experts such as Professor Dmitry Vetrov (Higher School of Economics) and Professor Victor Lempitsky (Skolkovo Institute of Science and Technology) to lead its research on AI algorithms.
In its vision for AI, Samsung focuses on five core aspects to drive its research. These include AI that is: "user centric," realizing personalization through a multi-modal interface; "always learning," through continuous self-learning from data; "always there," as an ambient service; "always helpful," with minimization of user intervention and response to requests; and "always safe," ensuring user safety and privacy.
Samsung joins a number of technology companies ramping up research into artificial-intelligence around the globe. Facebook announced the opening of two new AI labs, in Pittsburgh and Seattle, earlier this month. DeepMind, the London-based artificial intelligence company owned by Alphabet Inc., announced the opening of a new lab in Paris in March and last year expanded in Montreal and Edmonton, Alberta, in Canada.