Researchers Unveil Detailed Map of a Fly's Brain Connectivity
Researchers from Google and Janelia Research Campus in Virginia have unveiled the biggest high-resolution map of brain connectivity yet, known as a connectome.
The scientists have constructed the most complete map of the fly brain ever created, pinpointing millions of connections between 25,000 neurons. Now, a wiring diagram of the entire brain is within reach.
Such a wiring diagram reveals the complete circuitry of different brain areas and how they're linked. The work could help unlock networks involved in memory formation, for example, or neural pathways that underlie movements.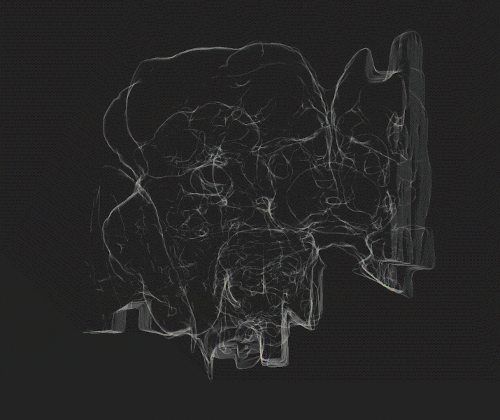 The map shows a region of the fly's brain that is about 250 micrometers across, equivalent to the thickness of two strands of hair. The mapped area accounts for about a third of the fly's total brain, and it contains regions associated with memory and navigation.
Once the fruit fly brain had been sliced into very thin sections, the slices were scanned using an electron microscope. That produced 50 trillion 3D pixels, which were processed using an algorithm to trace each cell's pathways. The project required a lot of manual labor to proofread the data.
The development could allow neuroscientists connect areas of the brain to specific behaviors. However, we are still a very long way from creating a complete connectome of the human brain. Fruit flies' brains contain nearly 100,000 neurons. Human brains have about 86 billion.
The connectome project team, known as FlyEM, has made the data — and all of the tools necessary to use it — available for free. They describe the work in a paper posted to bioRxiv on January 21, 2020.