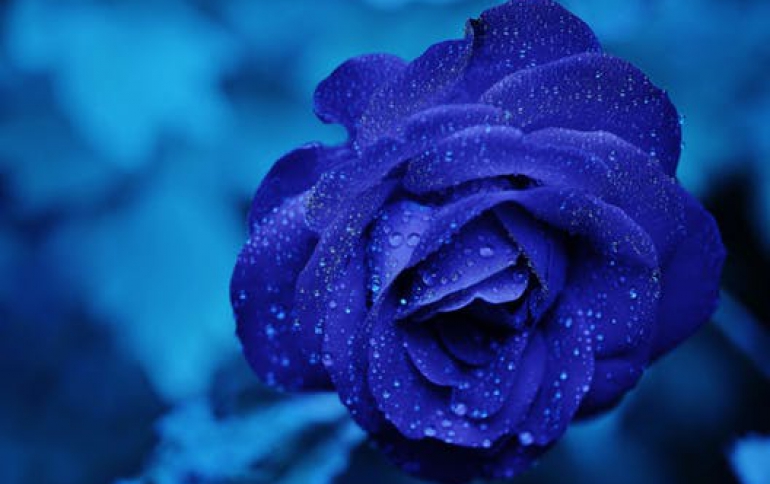 RIAA Sues 744 Music Pirates!
The recording industry continued its onslaught of lawsuits against illegal filesharers yesterday, filing suit against hundreds of computer users who allegedly make music available online. According to NY Times, the Recording Industry Association of America - the music industry's lobbying group — said it filed suit against 744 individuals who use peer-to-peer platforms to distribute music in violation of copyright law. The networks include eDonkey, Limewire, Grokster and Kazaa, the RIAA said.

Of the 744 suits, 152 were filed against named defendants —individuals who were identified during the litigation process but declined to settle the cases with the RIAA.

The rest were so-called "John Doe" lawsuits against unnamed defendants. Suits were filed in Atlanta, St. Louis, Oakland, New York, Austin, Tex., Covington, Ky., Denver, Trenton, N.J., and Madison, Wi.

The RIAA begin filing lawsuits against individuals last fall, and to date has sued some 4,700 people. Many have settled their cases for around $3,000 each.

The group has also targeted college campuses, suing students at schools such as New York University, Villanova and the University of Pennsylvania.

Since the suits began last year, the industry has seen signs that more people are hesitant to download music due the potential legal repercussions.