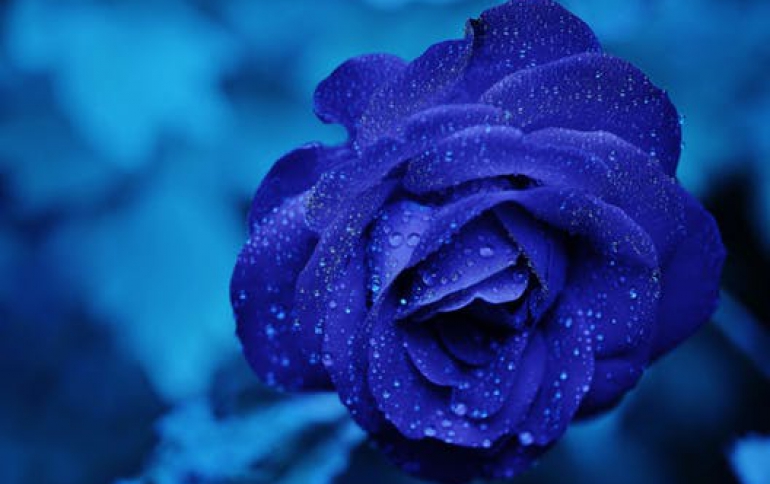 Ricoh Announces 2.4X DVD+R DL Printable media
With the first DVD+R 2.4x double layer disc printable by inkjet printers, Ricoh now offers all film and music fans a perfect optical storage medium that ideally combines large storage capacity with reliable and simple archiving. Due to its 8.5 Gigabyte capacity which is 1.8 times larger than traditional DVD storage media with storage capacities of 4.7 Gigabyte, approximately 4 hours of film can be recorded without interruption on the DVD+R 2.4x double layer disc (bit rate: 4.5 Mbps). The new Ricoh DVD+R Double Layer Printable now offers the user the additional advantage of simple, reliable and high-quality direct printing using an inkjet printer. The Ricoh DVD+R 2.4x Double Layer Printable is the perfect solution for video lovers who want to archive their best films in the highest quality and with a high-class appearance.

The main features of the Ricoh DVD+R 2.4x DL Printable

- Due to Ricoh's unique and high-quality surface coating a pin sharp printed image is created when printing onto these new DVD storage discs. High-quality brightly coloured DVD labels can be created using an inkjet printer.

- With its large data capacity of 8.5 Gigabyte the DVD+R 2.4x DL Printable is an optical medium ideally suitable for extensive data backups and especially of course for uninterrupted archiving of films in DVD quality (approximately 4 hours at 4.5 Mbps). At the same time the discs are compatible with Double Layer DVD-Video/DVD-ROM and can be read by most DVD players and DVD-ROM drives.

- As with other Ricoh storage media the DVD+R 2.4x Double Layer Printable discs are produced using the exclusive Ricoh Inverted Stack manufacturing process thus ensuring the highest-quality level of recording and optimised durability. At the same time Inverted Stack stands for low-cost production of a large volume of goods with high-level finishing. In order to guarantee the user perfect recording quality, the course of production is also completely subject to extensive processes of rigorous quality checks.

- The "Advanced SD Dye – type" recording elements developed by Ricoh ensure superior stability, excellent writing speed and durability even after the label has been printed.

The Ricoh DVD+R 2.4x Double Layer Printable comes in a 10-disc spindle and is expected to be available on the European market at the end of July 2005. The selling price has yet to be determined.